The US Open tennis tournament is one of the biggest and most prestigious events in the tennis world. It's also one of the most historical, as players have been competing for the title at Flushing Meadows since 1881. And since then, it has had a long legacy in the US Open history.
In this post, we take a look back at some of the most memorable moments in US Open final history. From great comebacks to impressive upsets, these are some of the matches that have made the US Open such an exciting event year after year. So, without further ado, let's dive into some amazing US Open history!
US Open History Overview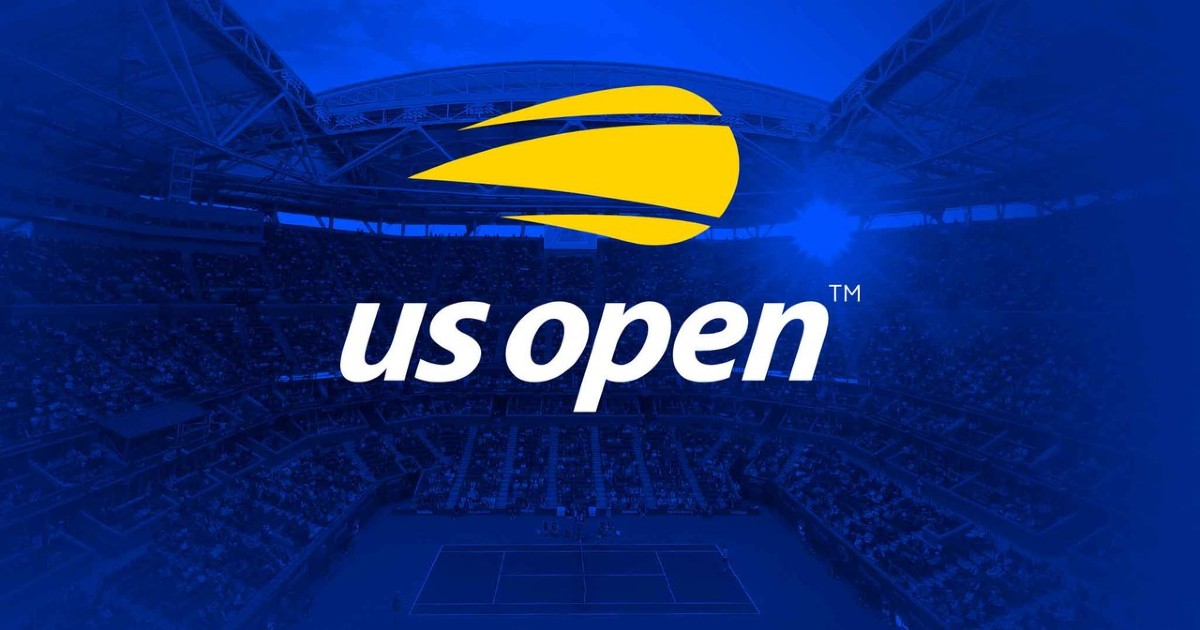 The US Open Tennis Championships is a hard-court tennis tournament. The tournament is held annually in August and September, spanning two weeks. The event was first held in 1881 on the grass courts at the Newport Casino, Newport, Rhode Island. It is the modern version of one of the oldest tennis championships in the world, the U.S. National Championship, for which men's singles and men's doubles were first played in 1881.
Over the years, the tournament has undergone several changes. In 1915, it was moved from Newport to Forest Hills, New York, due to America's entry into World War I, and then to Flushing Meadows, Queens, in 1978. In 1918, the event was canceled due to America's involvement in World War I; from 1941 to 1945, it was also canceled due to World War II. Between 1974 and 1977, the tournament was played as best-of-five sets for both men's and women's singles matches; since 1978, all games have been best-of-three sets except for mixed doubles and juniors' finals which are best-of-two set matches.
The US Open is unique among the Grand Slam tournaments in that there is a final set tiebreaker. If a match reaches a score of 6–6 in the final set (or 3–3 if it is a junior or wheelchair match), a tiebreaker game is played to decide the winner. And that's why the US Open final has always been a bookie's favorite. As of 2016, this has only happened three times in the men's singles tournament (in 1970 between Ken Rosewall and Tony Roche, 1971 between Stan Smith and Ilie Nastase, both won by Smith; and in 2005 between Andre Agassi and James Blake).
Brief Details About the US Open
Today, the US Open is played on hard-court surfaces at the USTA Billie Jean King National Tennis Center in Flushing Meadows–Corona Park, Queens, New York City. The facility houses 22 outdoor courts (including 11 show courts) and 12 indoor courts, which are used during inclement weather.
The main court stadium – Arthur Ashe Stadium – covers more than 24 acres (97,000 m2) and has a capacity of 23,771 seats, making it one of the largest tennis stadiums in the world. Along with Wimbledon and the French Open, it is one of only three events (the other being Australia) where players must compete on three types of surface – hard court (2001), clay (2005), and grass (2008).
With prize money totaling $50 million across all events, including singles, doubles, and mixed, as of 2018, it is also one of the highest-paying sporting events in existence. Roger Federer currently holds both Men's Open Era records for most titles with 20 as well as most consecutive wins with five between 2004 – 2008, while Serena Williams holds both Women's Open Era records for most title wins with 23 as well as most consecutive wins with six between 2014 – 2015.
Great Players In US Open
Both Margaret Court, with 24 overall titles across all eras, and the top favorite of bookies this US Open season, Serena Williams, with 23, are tied for second place for most Major wins by singles players regardless of the era, behind only Roger Federer, who currently sits atop this leaderboard with 20 Major victories to his name as of 2018.
The US Open is operated by the non-profit United States Tennis Association (USTA), with proceeds used to develop tennis in the United States. Revenue from ticket sales, sponsorships, television deals, and food concessions goes into a fund to support grass-roots tennis programs nationwide; 60% of these funds are distributed as grants through an application process that considers needs as well as the ability to generate additional financial support for sustainment after receiving a grant from this program.
Additionally, this program provides support for universities so they can offer tennis scholarships to athletes who would otherwise not have access to higher education or funds for tuition fees; this includes full tuition plus room & board at 130 colleges around America.
Conclusion
The US Open is one of the most prestigious tournaments in tennis. Over its long history, many champions have been crowned on the hard courts of Flushing Meadows. In this blog post, we've taken a look at some of the more memorable final matches in the tournament's history. Let us know in the comments which match you found most intriguing, and don't forget to tune in to this year's final!