Football is one of the most popular sports in the world, and football players are celebrated like any Hollywood star. The youth gets deeply influenced by footballers. That is how talent is born in football. But, it is not enough to have talent in this sport until they have a good agent. So, we are here trying to find the best football agents in 2023.
Legendary Portuguese football agent Jorge Mendes currently has contracts with Cristiano Ronaldo, James Rodriguez, Radamel Falcao, and Angel Di Maria under his portfolio. He is undoubtedly the most influential football agent in the world right now. English football agent Paul Stretford and Spanish football agent Pere Guardiola also deserve their mentions among the best football agents in the world.
Football agents are behind the success and failure of a player as they decide the club where they will play at. Besides, the financial part also relies on the agent as they bargain and lock the contract on behalf of the player.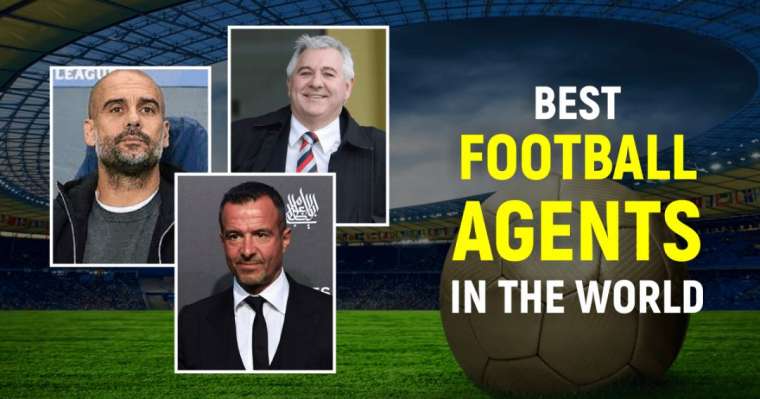 Best Football Agents – 2023 Ranking
It takes an experienced person to spot such talents among the youth and establish a connection between the player and the teams.
These experienced players make a career out of this and earn commissions by ensuring that the top players get their deserved spots in the best clubs and get their due. Let us take a look at the best football agents right now.
10. Barry Silkman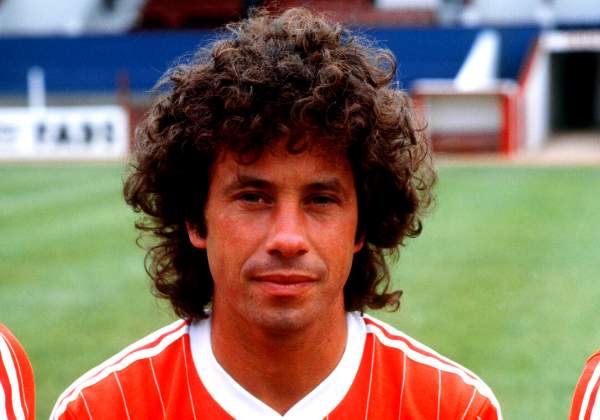 Barry Silkman established himself as one of the top brokers for players' transfers between some of the richest football clubs in the world and made a huge fortune through it. He played football for nearly 16 seasons.
And, after retirement on-field, he turned his passion into some serious business off the field. His football career as a player was moderately successful, and he later also tried his hand in the management field during the 1990s, but what earned him millions was his current profession.
The 61-year-old superstar football agent currently has a strong portfolio that includes clients like David Villa, Demba Ba, and Ravel Morrison.
With his ongoing portfolio studded with super players, he occupies the tenth spot in our list of 10 best football agents in the world.
9. Cezary Kucharski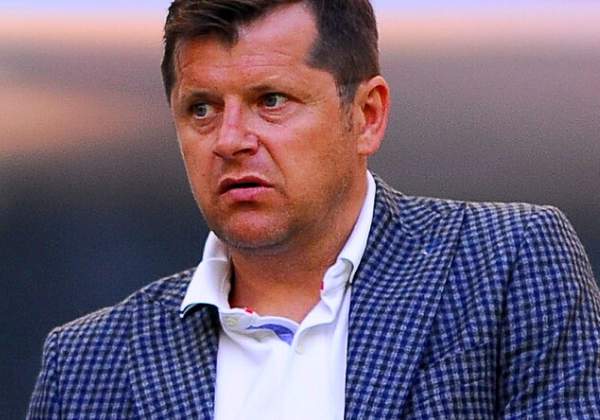 The footballing world has witnessed that most of the great agents try their best to draw talented players from their own native countries. The scenario of the affection towards their own native land absolutely makes sense as they have a great network of contacts in their home countries.
One such football agent is Cezary Kucharski, who is also the best agent for supplying great talents from Poland. He chose some of the best talents from his own country and showcased them in his own brand in recent years.
Kucharski currently has world-class clients like Bayern Munich striker Robert Lewandowski and Dortmund winger Jakub Blaszcykowski.
And that feat placed him in ninth place on our list of 10 best football agents in the world. Besides his work as an agent, he also played sports actively until 2007.
8. Jerome Anderson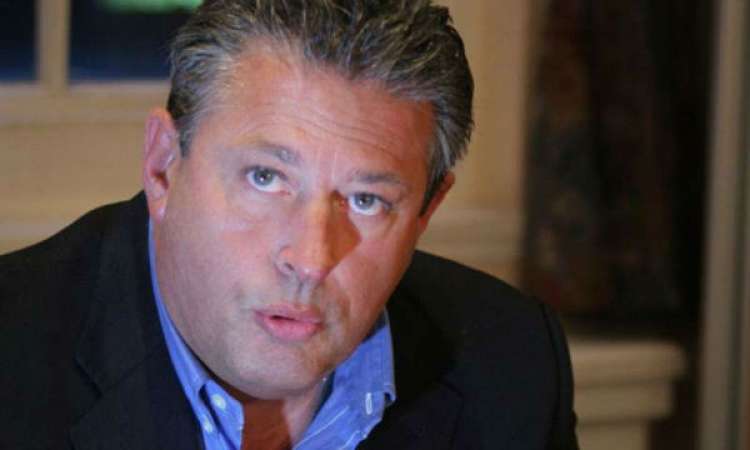 Jerome Anderson made his name as one of the best English football agents. He successfully represented some of the best footballers ever to participate in the English Premier League during the last few years.
He is also a banker, besides his profession as a football agent. Jerome Anderson has a long-term association with the English club Arsenal. And he supplied some of the best talents the club ever received during the 21st century.
With his portfolio studded with super players such as Thierry Henry, Dennis Bergkamp, Tony Adams, and Ian Wright, Anderson occupies the eighth place in our list of 10 best football agents in the world.
He created media buzz for his association with Manchester City. But, he maintains his reputation throughout the world with his clients like Kieran Gibbs, Axel Witsel, and John Obi-Mikel.
7. Tim Hager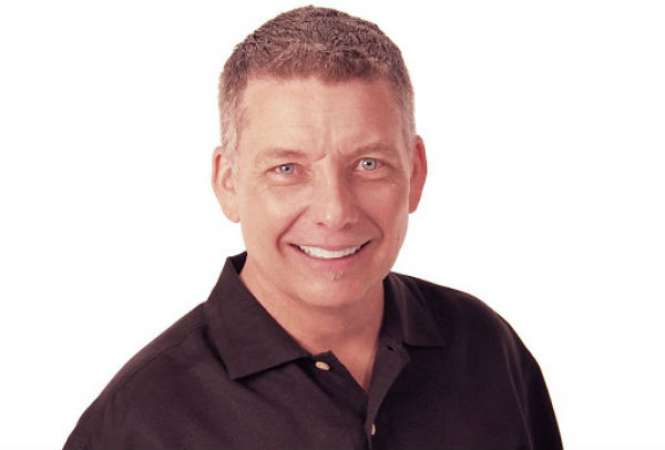 Tim Hager may not be as star-studded as the rest of the agents on the list, but he showed his extreme courage to represent some of the very best young talents in the football industry.
He mostly concentrates on the young talents from France who have all the skills necessary to be the best players a few years down the line. With clients such as Yann M'Vila, Mamadou Sakho, and Antoine Griezmann, Tim Hager is placed in seventh place in our list of 10 best football agents in the world.
Most of his clients are still playing in the French football league. But, he is constantly in touch with several other clubs throughout the world.
He is also reported to have completed a high-profile transfer to Spanish club Atlético Madrid, which gave him a little more boost in his agent career.
6. Pini Zahavi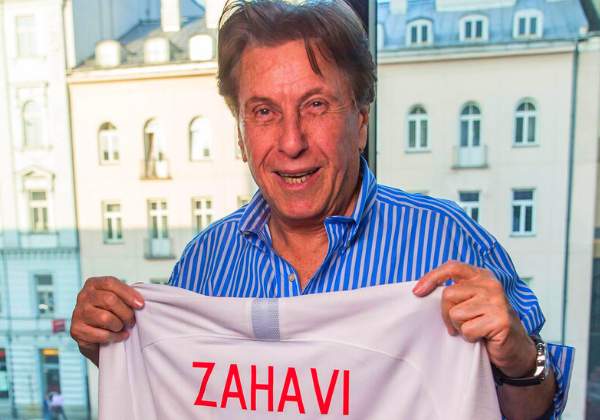 Pini Zahavi marked his name for making the strongest team possible for the English club Chelsea. And he has done it since Russian billionaire Roman Abramovich bought the London-based club way back in 2003.
He eventually became the main member of the inner circle of the billionaire. And he made his name as a marvelously wealthy agent in the world.
Besides his player supplying business, Zahavi is also responsible for negotiating contracts for all the star players, which they need to sign within the initial 2-year spell after the transfer to Chelsea.
He also played a major role in the recent purchases of the club. With his immense network in the football industry, he marked his name as the first soccer agent in Europe. With clients such as Carlos Tevez and Rio Ferdinand, Pini Zahavi is placed in sixth place in our list of 10 best football agents in the world.
You May Like: How Do Soccer Loans Work? Definition & Facts In 2023
5. Mino Raiola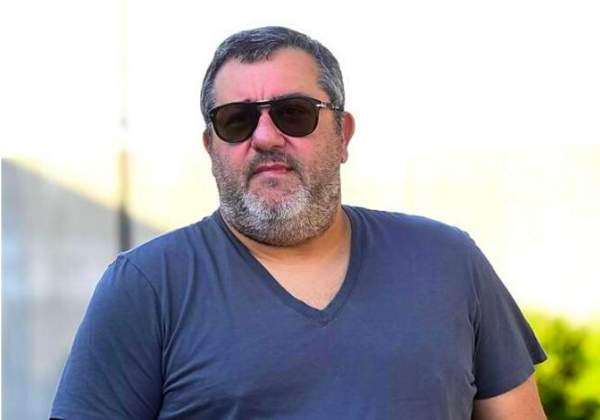 Famous football agent Mino Raiola made his name for establishing his players into football brands unto themselves. And also for repeatedly transferring them between super-clubs.
That strategy earned him a huge fortune in the process. Mino Raiola currently has clients such as Edinson Cavani and Premier league superstars Mario Balotelli and Etienne Capoue.
He also controls the young Paul Pogba and occupies the fifth place in our list of best football agents. But besides all of them, Raiola made most of his fortune by being the agent of his elite member Zlatan Ibrahimovic.
Zlatan repeatedly transferred from premium clubs to premium clubs and finally settled in MLS, which earned Raiola a huge fortune in the process.
4. Jonathan Barnett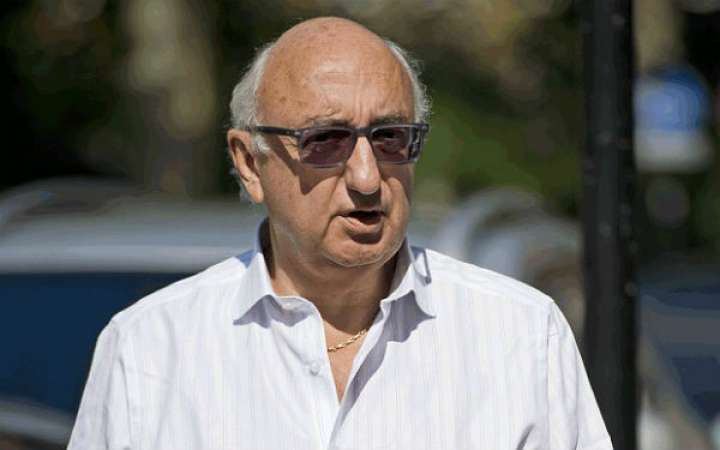 Jonathan Barnett represents a wide array of athletes starting from football to boxing. He represents a famous British-Canadian boxing legend, Lennox Lewis. Barnett, in 2005, was involved in the "tapping-up" relationship with his client Ashley Cole.
Barnett and Cole were reported to be illegally negotiating with the London club, Chelsea. And they did that without taking permission from his previous club, Arsenal, which violated the contract clauses.
After the incident, he withdrew himself successfully from the spotlight. But, he remains a silent preacher very much in the agent industry.
With clients such as Wojciech Szczesny, Joe Hart, Ashley Cole, Darren Bent, and Gareth Bale, Jonathan Barnett is placed in the sixth place in our list of 10 best football agents in the world. The record transfer of Bale to Real Madrid alone made Barnett a huge fortune.
3. Pere Guardiola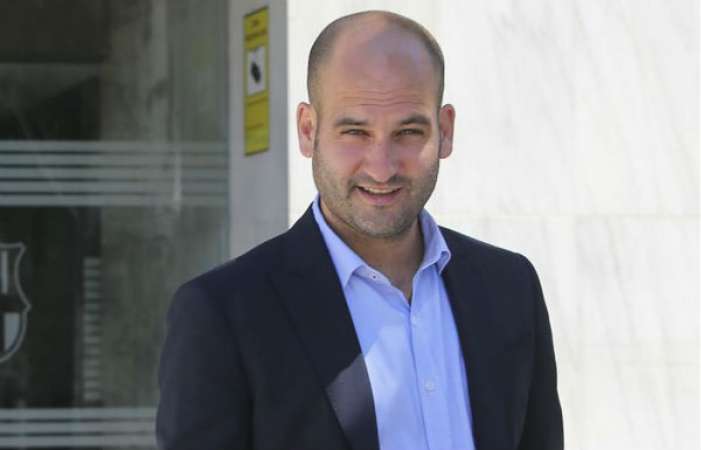 Pere Guardiola, besides his reputation as a football agent, also has a very serious identity in the football sector. He is the brother of Bayern Munich's manager Pep Guardiola.
It helps to have family members who are legendary players and managers. But Pere Guardiola established himself in his own right as one of the best agents in the field. He recently made the most of his fortune by the transfer of an Uruguayan to the richest football club Barcelona.
Yes, the $130 million transfer of Luis Suarez to legendary Barca. The transfer itself made Guardiola so rich that he can now compete with a Hollywood celebrity.
With clients such as Hector Bellerin, Jon Toral, and Isaac Cuenca, besides his crown jewel Luis Suarez, Pere Guardiola is placed in the third place in our list of 10 best football agents in the world.
Bonus: When Do Soccer Players Retire? Retirement Age & Stats In 2023
2. Paul Stretford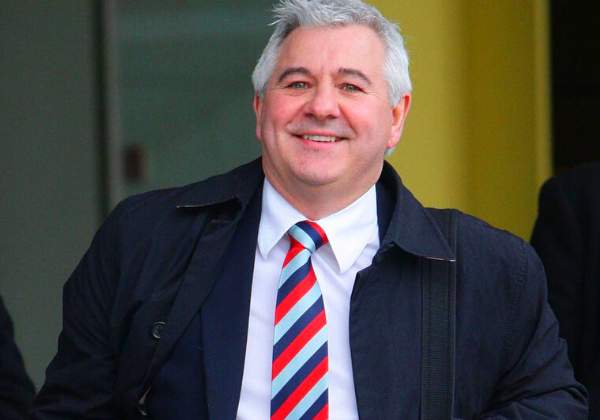 A couple of years back, Paul Stretford took a bet on an Englishman when the player was standing at just 16 years of his age. But surprisingly, that 16-year Englishman eventually turned to Wayne Rooney.
Rooney became one of the most marketable players in the world. And Stretford continued to play a major role in the financial success of Wayne Rooney. He also made his own fortune in the process.
Stretford is solely responsible for the transfer of Rooney to the Red Devils Manchester. And he also took a key role in the recent Everton transfer of Rooney. Besides football legends, he also supplied superstar coaches such as Roberto Mancini and Harry Redknapp.
With his star-studded portfolio, Paul Stretford currently occupies the second place in our list of 10 best football agents in the world.
1. Jorge Mendes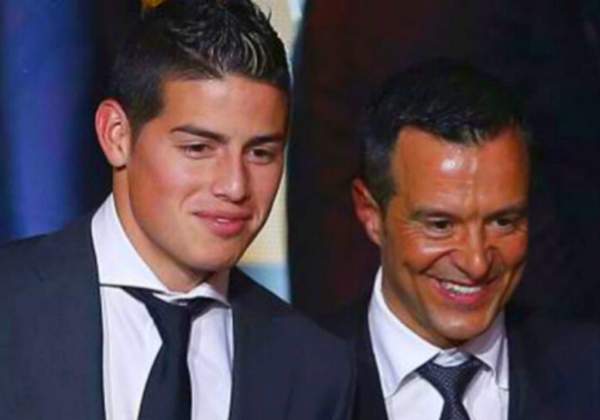 Jorge Mendes, with his enormous contacts in the world of football, stands tall amongst the rest of the agents on the list. Surprisingly, he never set foot on the ground as a player.
But, he manages to have good control over the players of his native land Portugal. He is responsible for all of the elite football talents that come and leave the country. If there are some enormous contracts needed to be done with Portuguese superstars, Mendes always comes up first to anyone in the world.
He has a client setup that is considered the best in the footballing business. And he eventually became the first-choice agent for both the elite clubs and players.
With clients such as Cristiano Ronaldo, James Rodriguez, Radamel Falcao, Angel Di Maria, José Mourinho, and many more to go, Jorge Mendes is placed in the top place in our list of 10 best football agents in the world.
Conclusion
It is not easy to become a soccer agent. One needs to have the right amount of observation, experience, and understanding of the sport. Besides, the ability to judge the potential of the players to become good agents.
One also needs to have excellent marketing and negotiation skills to offer a great presentation and strike the right deal. And we hope that you liked our list of the best football agents in the world.
Best Football Agents – Infographics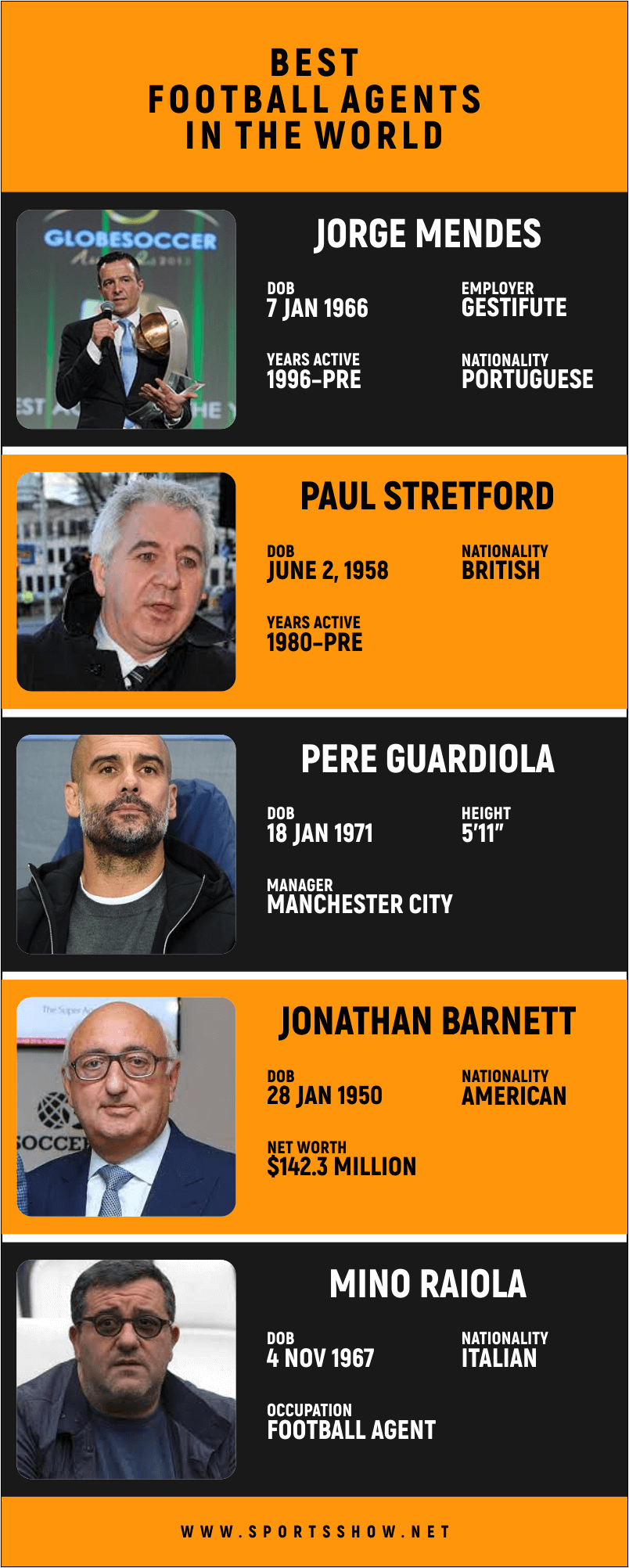 Popular Post: What Is Trapping In Soccer? Types & Techniques In 2023
FAQs Regarding Best Football Agents
Q. Who is the highest-paid agent?
Todd France, an agent for Athletes First, is first with roughly $1.19 billion in negotiated contracts with 33 active NFL players. Mulugheta also has 42 NFL players and $830 million in deals. In total, Athletes First has approximately $2 billion in active agreements negotiated.
Q. How do I choose a football agent?
Most of the time, you will be provided with first-hand reviews as well as any additional relevant information regarding a particular agent. Make sure you accept referrals only from sporting professionals who have invested in such types of representative services without any complications.
Q. Is Jorge Mendes Messi's agent?
Jorge holds the advantage of having a close relationship with the Barcelona icon, so he can be staunch in any demands he makes. Even though it is only a single business associate, many agents would die to have it.
Q. Who is the super-agent in football?
There are a number of agents throughout the world, but a few are known as 'super agents'. These are men who are responsible for taking care of the affairs of the biggest players so they can make the most money.
Last Updated On: May 2023