Footballers are perhaps the most beloved among all athletes. However, it is not just the love that they earn when they spend some quality time on the football field. They grab not only everyone's respect, admiration, and attention but also money and fame. However, this may not always be the case after retirement. So, we have compiled a list of the most successful retired players in soccer.
Former English football legend and fashion icon David Beckham is undoubtedly the most successful and most popular retired soccer player. Besides having his own fashion label with his wife, Victoria Beckham, David also owns football clubs. French football icon Eric Cantona and Portuguese footballing legend Luis Figo also deserve honorable mentions among the most successful retired soccer players.
From opening restaurant chains to becoming a fashion model, from serving as a football manager to working as a commentator, famous retired players take up many jobs after their detachment from active sports. So now, we will take a deep dive to know more!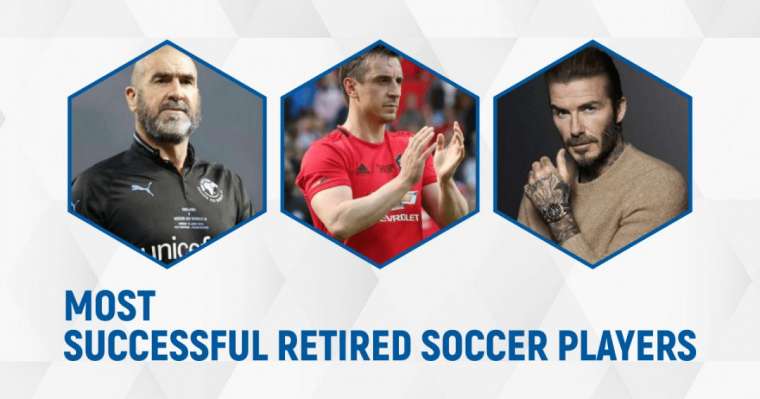 Successful Retired Soccer Players – 2023 Updates
Things change when you are not on the playing field anymore. Sometimes the circumstances become so drastic that the footballers have to take jobs that they would never have dreamed of.
Among the examples would be the Dutch International footballer named Berry van Aerle, who is not supposedly a postman. However, not all footballers end on that path.
10. Gianfranco Zola (Italy)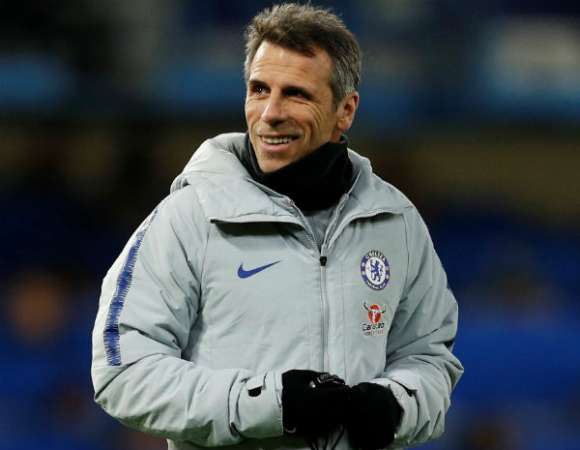 Since his retirement, Zola has sparked a successful managerial career. He was the coach of the Italian under-21 team from 2006-2008.
He became West Ham United's manager in 2008 before being terminated at the end of the 2009-2010 seasons. Zola then signed a 2-year contract with Watford.
Bonus: When Do Soccer Players Retire? Retirement Age & Stats In 2023
9. Gerd Muller (Germany)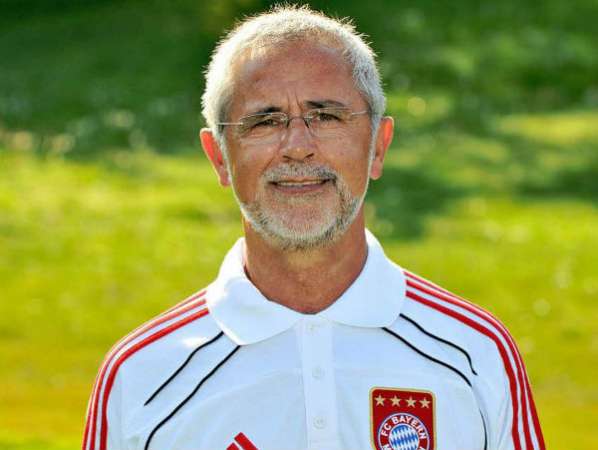 Retired Soccer Players from Germany Muller was the most celebrated German striker. After retirement, he had alcohol issues, but he went into a rehabilitation program and came out clean.
Since then, he has been the coach of Bayern Munich for a long time. Muller also has a collection of apparel by Adidas under his belt. Besides, he also holds his place among the highest Bundesliga goalscorers of all time.
8. Pelé (Brazil)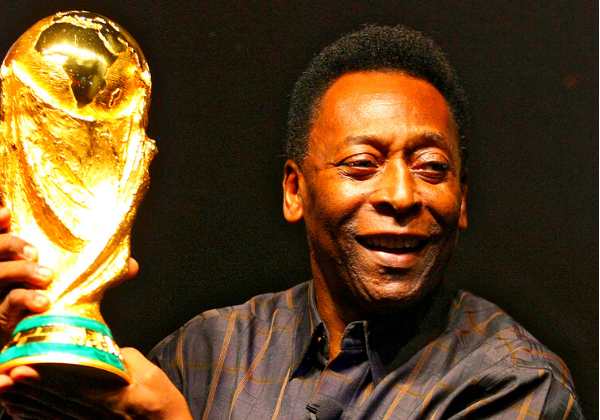 Former Brazilian soccer player, Pele, is often dubbed one of the greatest footballers of all time by football fans. One of the True Legends of the Game. The 72-year-old former Brazilian star is notable for his ambassadorial career. Pelé has been UNESCO's goodwill ambassador and UN ambassador for ecology and the environment.
He has several autobiographies and has participated in documentaries too. He was also named the Honorary President of the New York Cosmos in 2010. We lost this football legend recently on 29th December 2022.
7. Ronaldo (Brazil)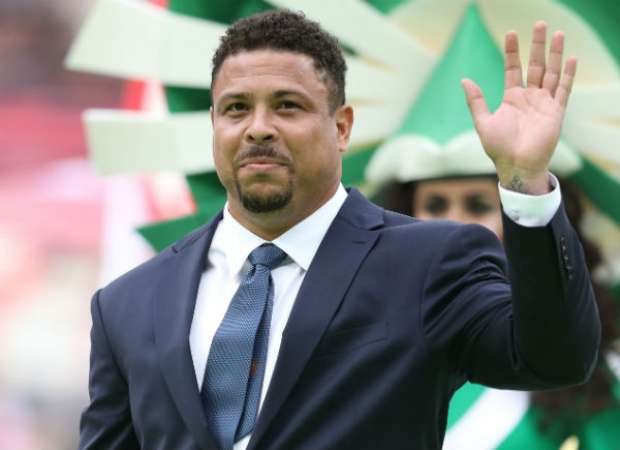 The former Brazilian striker has had some issues but has since sobered up. He is the co-owner of the Brazilian A1 team. Ronaldo was also expected to become the President of the Brazilian Football Confederation in 2014.
He also has several successful business ventures both inside and outside the football circuit. This Brazilian star also sometimes appears as the commentator of famous matches in his home nation.
6. Gary Neville (England)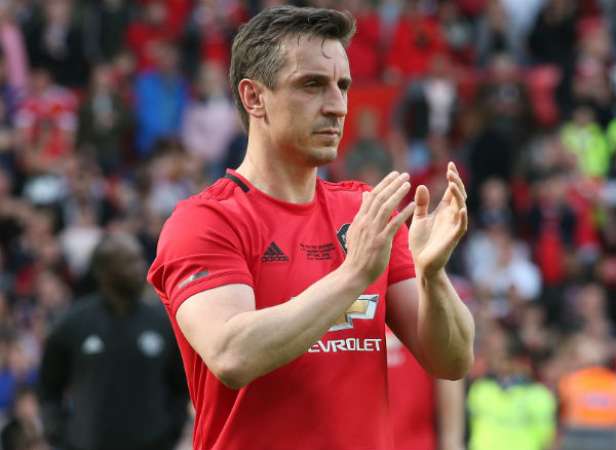 Since retirement, Neville has begun a coaching career. He held a UEFA coaching license and was appointed to the England team's coaching staff in 2012. Neville was awarded an honorary degree by the University of Bolton for his outstanding contributions to football.
He frequently appears in the media, writing columns and working as an analyst for various TV channels. Neville now holds the sixth place in our list of the most successful retired soccer players.
5. Zinedine Zidane (France)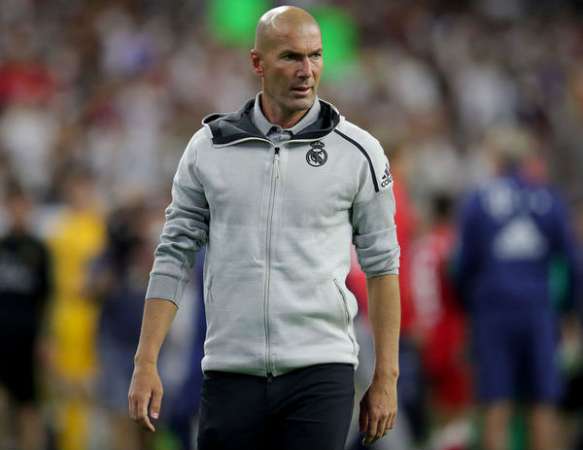 A retired Soccer Player from France and one of the greatest Muslim athletes of all time, Zidane is still dubbed as the greatest playmaker. He was extremely popular for his skills and even more popular for his famous headbutt to Materazzi in the 2006 World Cup final.
Since retirement, Zidane has frequently been playing for Real Madrid Veterans. He also joined the coaching panel of Real Madrid under the reign of former boss Jose Mourinho, and last served as the head manager. Apart from all that, he has endorsements worth millions of dollars.
4. Sir Bobby Charlton (England)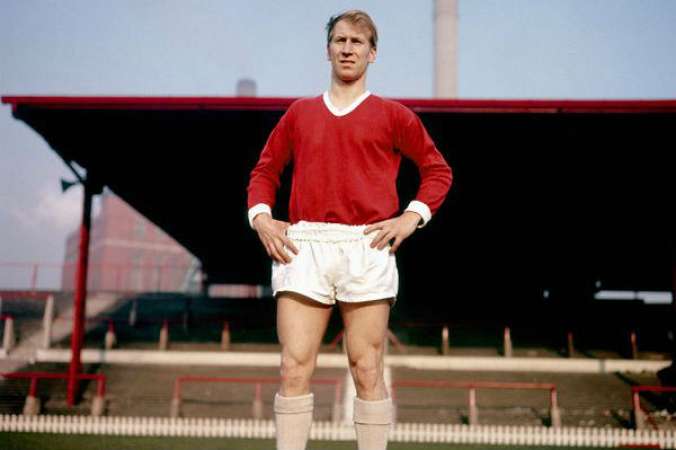 Perhaps the most celebrated midfielder in England, Manchester United, Sir Bobby Charlton, took the position at Preston North End club as the manager.
He then became the director of Wigan Athletic and now serves as a member of the board of directors of Manchester United. Charlton was the inaugural inductee of the Hall of Fame of English football.
He also won the BBC sports personality of the year lifetime achievement award in 2008. Furthermore, he has been involved in some reputable charitable activities and organizations, as well as a member of the Laureus World Sports Academy.
3. Luis Figo (Portugal)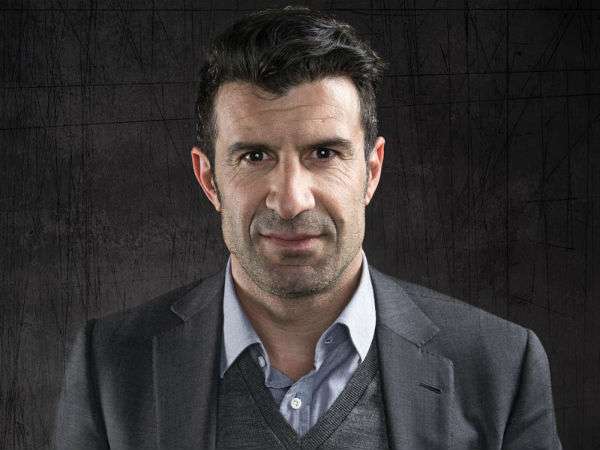 The Portugal international star, who played for numerous big names, including Real Madrid and Internazionale, is quite successful even though his football career is now over. He was the joint seat holder for Team Portugal in A1 Grand Prix during 2005-2006.
He is an ambassador for Internazionale and an organization called "Stop TB Partnership." Furthermore, he is the founder of Network 90 and a bar in Portugal.
You May Like: How Do Soccer Loans Work? Definition & Facts In 2023
2. Eric Cantona (France)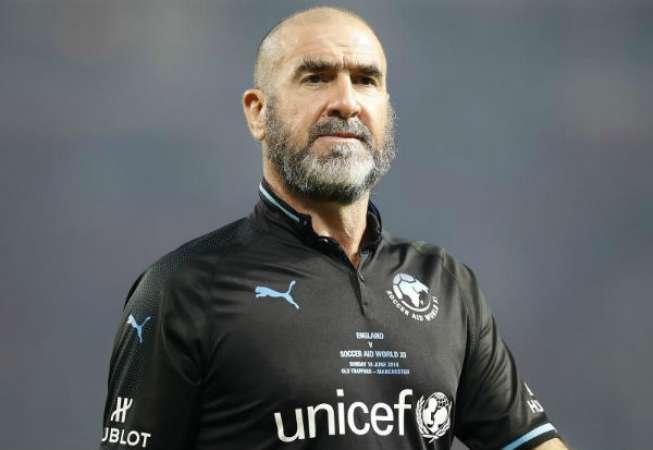 After retirement, the former French striker became involved in the media. He performed in various movies and TV commercials. Cantona was also named the captain of the French national beach football team. He also performed a short role on an album by the French rock band Dionysos.
In 2011, Cantona returned to the football world when he was appointed by the New York Cosmos as the director of soccer. He was also involved in a number of political activities and endorsed two football video games.
1. David Beckham (England)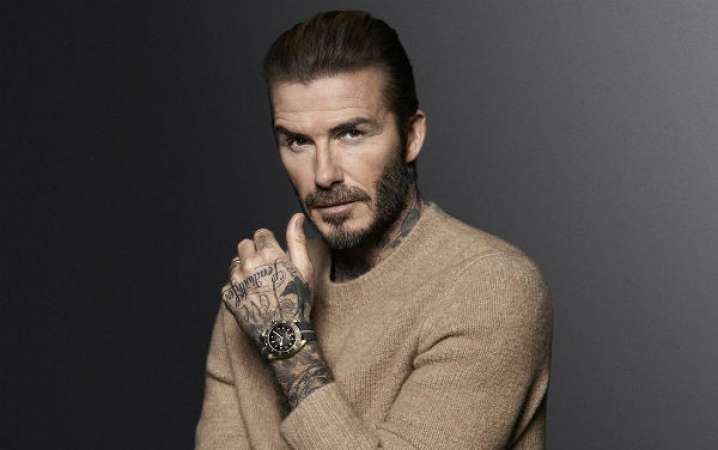 A retired soccer player from England and one of the most handsome footballers of all time, David Beckham, has had the most promising and successful career both on and off the field.
He was insanely popular during his career and perhaps even more popular now. From his endorsements worth millions of euros to him being a fashion icon, Beckham has had it all.
His notable charitable work, his appearances on TV, and being the global ambassador of Chinese football have made him the most successful retired soccer player ever, even in 2023.
Most Successful Retired Soccer Players – Infographics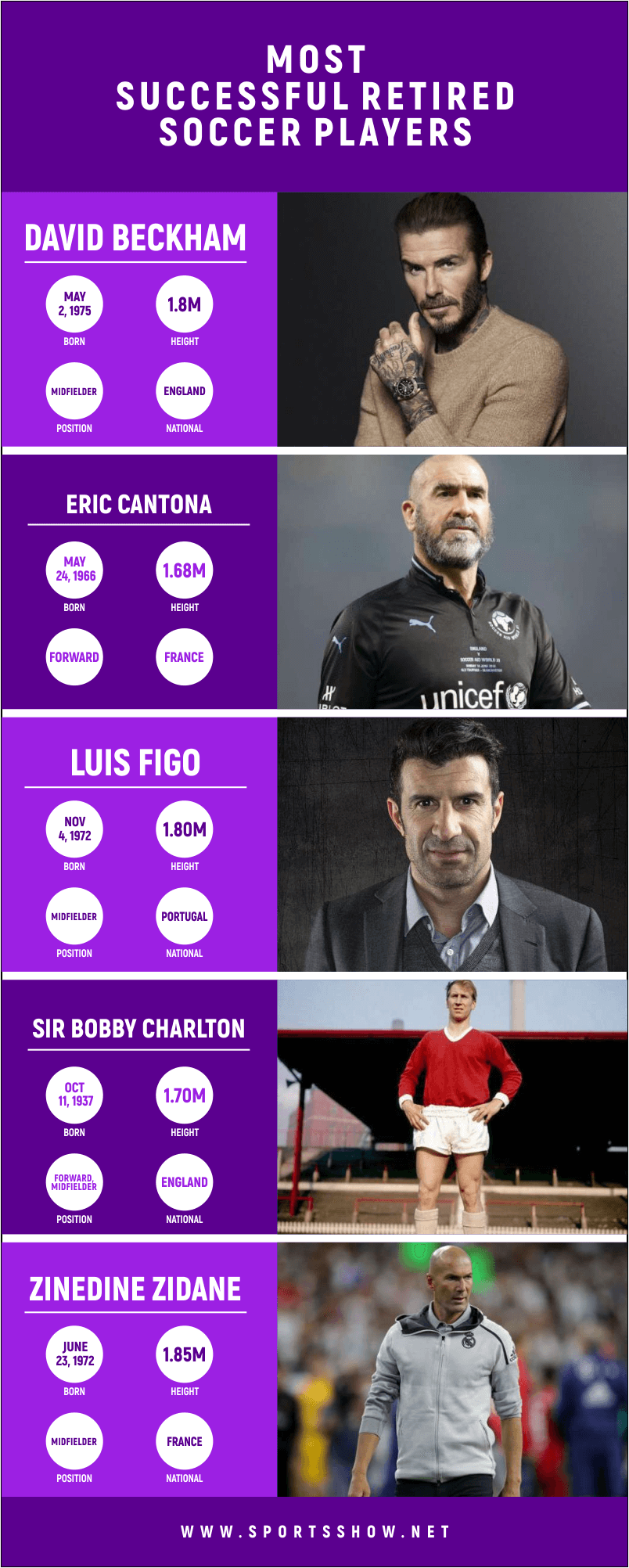 Our Popular Post: Why Is Soccer So Popular? Stats And Facts Behind It
FAQs Regarding Most Successful Retired Footballers
Q. How can you ask a football player a good question after the game?
Find out what the team has been working on in practice. Get an update on any notable events. Find out whether any players have been injured. Request a scouting report on tonight's opponent.
Q. Does Messi have more money than Ronaldo?
Forbes has ranked Cristiano Ronaldo as football's highest earner, surpassing Lionel Messi. According to reports, the Portuguese forward will earn $125 million this year, of which $70 million will come from Manchester United and $55 million will come from commercial endorsements.
Q. What sport is called the beautiful game?
Association football is known as the Beautiful Game (Portuguese: o Jogo bonito). Despite being disputed, it was popularized by Brazilian footballer Pelé. As far back as 1958, English commentator Stuart Hall was using it.
Q. Which country has the most soccer fans?
With 250 million players in more than 200 countries, soccer is the world's most popular sport. In addition to its popularity in Europe, Central and South America, and Africa, it is also spreading to North America and Asia.
Last Updated On: May 2023