The 270-run innings from legendary batsman Don Bradman against England at Melbourne in 1936 is undoubtedly the best Test batting innings of all time. He helped the Australian team to win the match with a record of 365 runs. Brian Lara's 153 not out innings against Australia in 1998 and Graham Gooch's 154 not out innings against West Indies in 1991 also deserve their mentions among the greatest Test innings of all time.
Wisden, one of the best organizations of cricket, maintained their very own statistics and record book that also reflects many such amazing records. And now, we culminated those statistics and came up with a unique and updated list of the greatest test innings of all time.
Greatest Test Innings of all time | 2023 Updates
The cricket world has already witnessed several amazing batting innings that are hugely appreciated by the fans. Besides, they also achieved their place in the history book of cricket. And here are the greatest innings in the history of test cricket.
10. Brian Lara – 375
Against England at Antigua in 1993-94
Wisden Rating: 228.1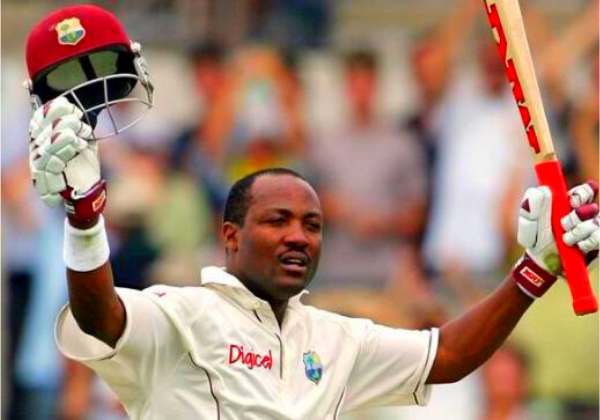 Brian Lara appears on this list for the 2nd time with another great inning. He smashed 375 runs against England, Breaking the world record of Garry Sobers (368).
Lara, one of the greatest left-handed batsmen of all time, batted for the equivalent of two days without giving a chance. And his inning now holds the tenth place in our list of the greatest test innings of all time.
His superb knock came against the bowling attack that included Angus Fraser, Andy Caddick, and Phil Tufnell. Two months later, Lara made another world record with his 501* runs, the highest score in an innings of First-Class cricket.
9. Kim Hughes – 100*
Against West Indies at Melbourne in 1981-82
Wisden Rating: 229.7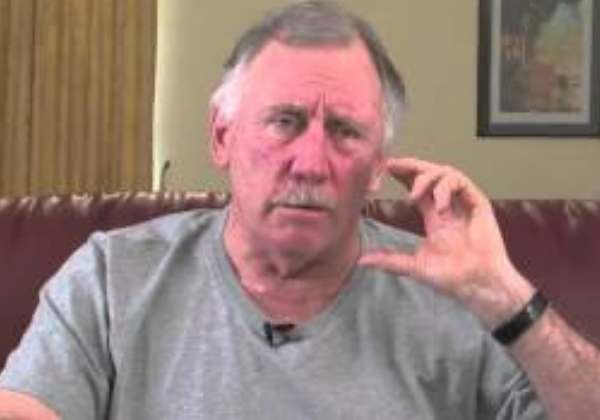 Kim Hughes is best remembered for losing the 1981 Ashes series Against England and a tearful resignation as Australia's captain against West Indies. But he deserves better than that.
Kim Hughes was One of the most talented batsmen of his generation; he had brighter moments against the West Indies. Besides, he also placed one of the greatest test innings of all time.
Facing perhaps the greatest fast-bowling quarters of all time, Michel Holding, Andy Roberts, Joel Garner, and Croft, with all their hostility and variety — Hughes belied his youthful, even angelic looks with a brave and fluent hundred on a Very tricky pitch. Made out of a total of only 198, it enabled Australia to win a low-scoring match and take a 1-0 lead in the series.
8. Azhar Mahmood – 132
Against South Africa at Durban in 1997-98
Wisden Rating: 232.6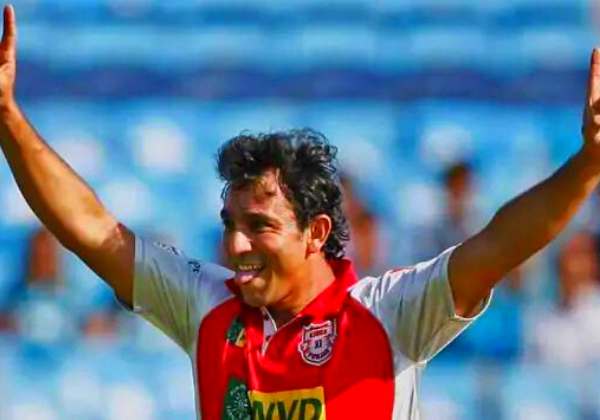 22 years old, promising all-rounder Azhar Mehmood came out when Pakistan was in deep trouble. Pakistan was 89 for 5 wickets. Azhar then came to the stadium and played one of the greatest test innings of all time.
He scored his 3red century against South Africa, which was his 3rd in 6 innings.
He faced a bowling attack that included Allan Donald and Shaun Pollock, supported by Fanie de Villiers and Lance Klusener. Azhar scored 90% of Pakistan's last 106 runs, winning the match for Pakistan by 29 Runs.
7. Clem Hill – 188
Against England at Melbourne in 1897-98
Wisden Rating: 234.2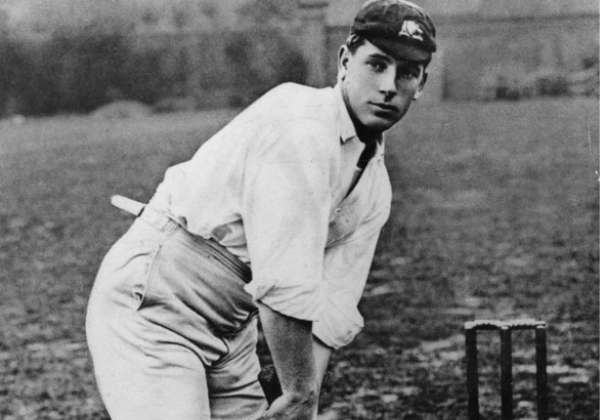 Clem Hill played a superb knock when his national side required the batting like that. Australia collapsed against some mighty fast bowling by Tom Richardson and the nip of JT Hearne; they were 57 runs for 6 wickets.
Clem Hill played probably the greatest innings in a Test between Australia and England, putting on 165 for the seventh wicket with Hugh Trumble to turn the match and regain the Ashes.
This playing stint by this great cricketer surely deserves its mention among the greatest test innings of all time.
6. VVS Laxman – 281
Against Australia at Calcutta in 2000-01
Wisden Rating: 234.8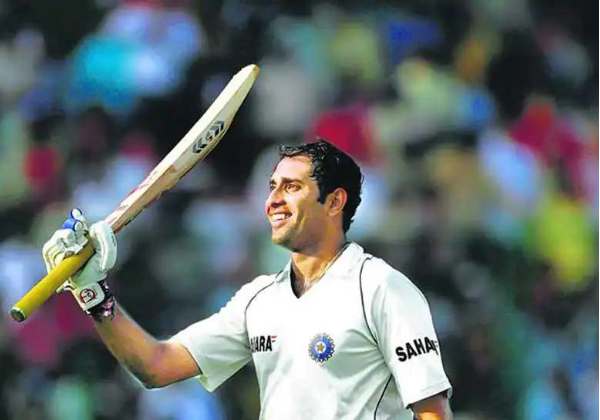 Australia had set an astounding world record by winning their previous 16 Test matches, including the first in this series – and was surely about to make it 17 in a row. India was forced to follow on, as they were still 42 runs behind with six wickets left when Rahul Dravid came out to join Laxman, a day in which Australia conceded 335 runs without taking any wickets.
Laxman was particularly severe on one of the greatest spinners of all time, Shane Warne, often coming down the pitch to hit Warne against the spin. But, he remained equally positive against the pace of great Glenn McGrath and extremely talented Jason Gillespie.
Laxman's 281 runs, a new Test record for India, were scored quickly enough for Australia to be bowled out. Their defeat in this match and the next completed one of the great reversals of all time. This inning definitely deserves its place among the greatest test innings of all time.
5. Don Bradman – 299*
Against South Africa at Adelaide in 1931-32
Wisden Rating: 236.8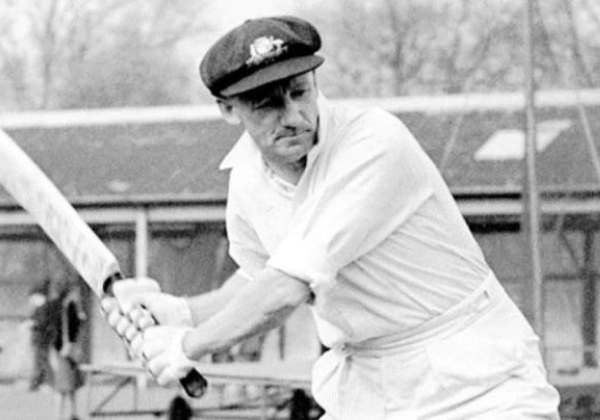 One of the greatest batsmen of all time, Sir Donald Bradman, could score a triple century if Alan Kippax was not run out. That was the 7th consecutive century for Bradman.
Bradman made only 92 runs via Boundaries out of his 299* runs. He scored 58% of Australia's total runs in this innings.
This brilliant inning by this crickets great definitely deserves its mention among the greatest test innings of all time.
4. Ian Botham – 149*
Against Australia at Headingley in 1981
Wisden Rating: 240.8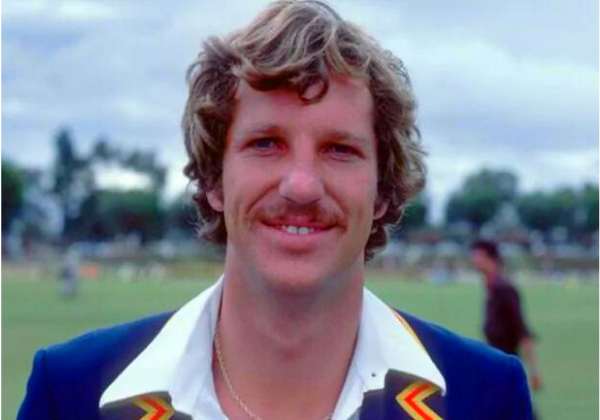 In the 2nd inning, England was 92 runs behind with only three wickets left. Botham came and added 117 runs in partnership with Graham Dilley in 80 minutes.
He scored against the toughest pace attack consisting of Dennis Lillee, Terry Alderman, and Geoff Lawson. As a result of his brilliance, England was the first side since 1894-95 to win a Test match after following on.
Besides, this innings also made his name one of the greatest all-rounders in cricket history. And without any doubt, this inning deserves its mention among the greatest test innings of all time.
3. Graham Gooch – 154*
Against West Indies at Headingley in 1991
Wisden Rating: 252.0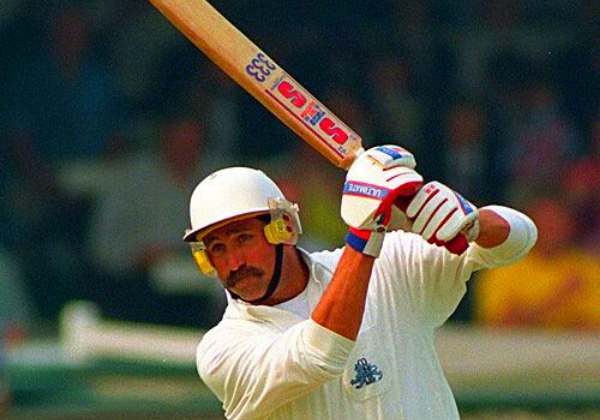 Graham Gooch played a superb knock against all-time greats like Curtly Ambrose, Malcolm Marshall, and Courtney Walsh, plus the spiteful pace of Patrick Patterson.
In bad light and on a typically uncomfortable Headingley pitch, Gooch scored over 60% of England's runs in the second innings (no one else made more than 27).
He smashed 18 fours during his historic innings. Gooch was the first England opener for 11 years to carry his bat in a Test; he set up their first home win over West Indies since 1969. This innings surely deserves this place among the greatest test innings of all time.
2. Brian Lara – 153*
Against Australia at Bridgetown in 1998-99
Wisden Rating: 255.2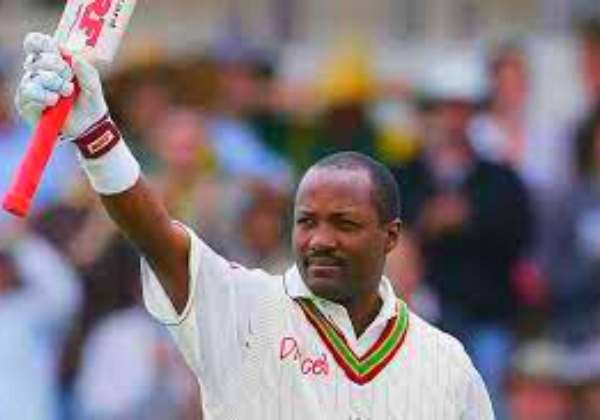 Brian Lara's unbeaten 153 against the Australians in Bridgetown is widely and justifiably regarded as the greatest chasing innings Test cricket has ever seen. Australia dominated the opening three days of the third test.
Steve Waugh set the tone with a rugged 199 as Australia scored 490. West Indies subsided to 98 for 6 before the fightback began with a partnership of 153 between Sherwin Campbell and Ridley Jacobs. The next day, West Indies continued their resurgence by bowling the Australians out for 146, leaving a target of 308 for victory.
When three early wickets fell that fourth evening, it seemed the cause was lost. Overnight, Lara was two not out. West Indies' position continued to deteriorate on Day Five till they were 105 for 5.
Now Lara made his move, slipping through the gears, pressing hard upon the accelerator. Finally, he got his team home. West Indies won by 1 wicket. As Wisden put it, he had "guided his team to victory as though leading the infirm through a maze."
1. Don Bradman – 270
Against England at Melbourne in 1936-37
Wisden Rating: 262.4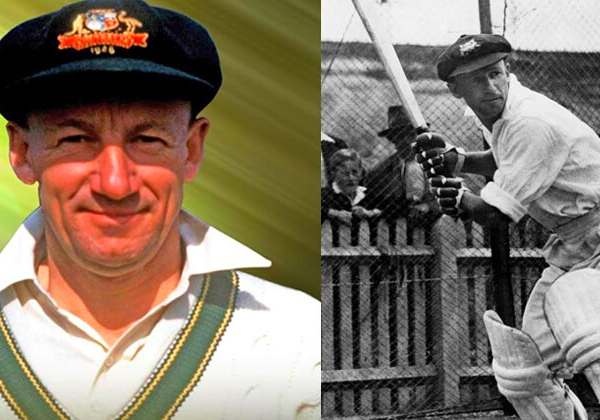 Bradman was playing his 1st Test Series for Australia as a captain. Australia lost the first two Test Matches by huge margins, and Bradman also made a Duck in each match.
In the 3rd match, Australia was 97 for 5 wickets and in deep trouble. Bradman was also struggling with flu when he went out at the crease.
One of the greatest cricketers of all time, Don Bradman, played an innings of his life. He shared a record stand of 346 with Jack Fingleton. Australia won this test match by 365 runs. Bradman was the top scorer in this series with 810 runs. Undoubtedly, that was one of the greatest test innings of all time.
Conclusion
We hope you liked our list of the greatest test innings of all time. Don't forget to send your opinion about this list in the comment box below.
Greatest Test Innings – Infographics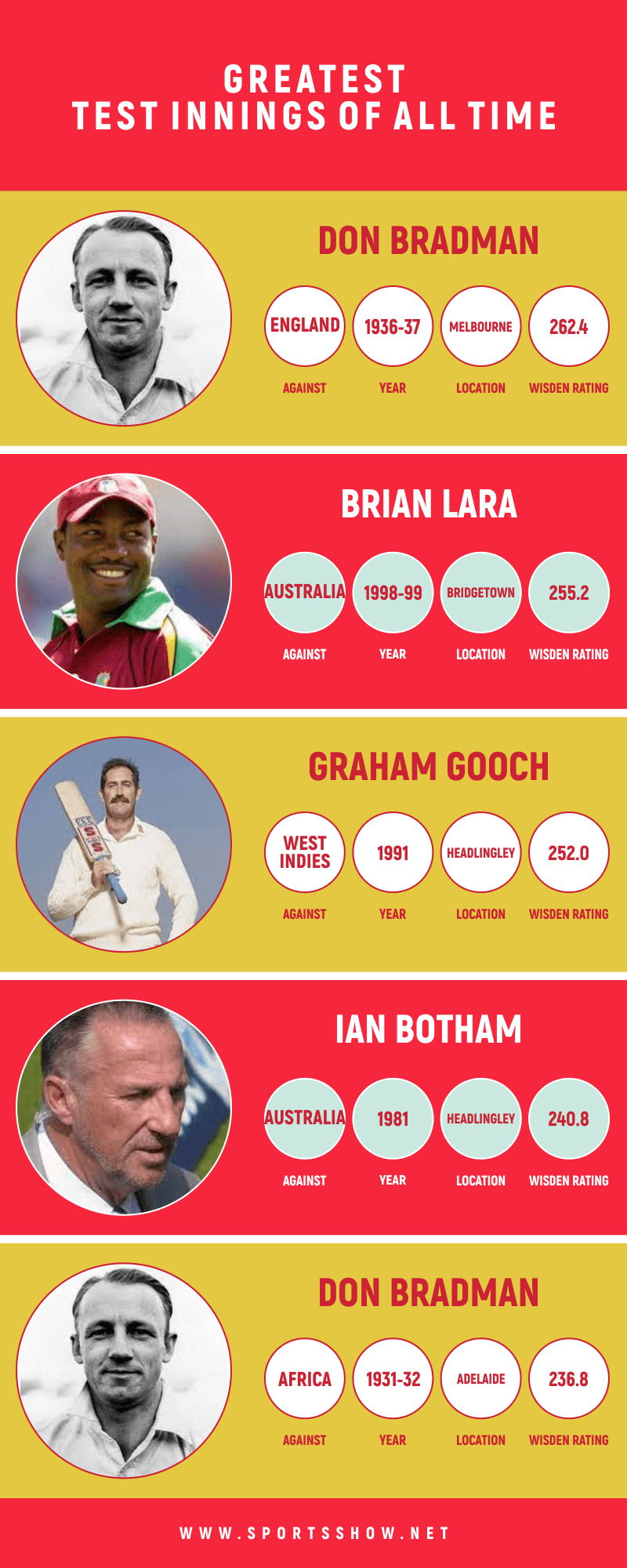 FAQs Regarding Greatest Test Innings
Q. Which captain is the best in the world?
The greatest captain in modern times is undoubtedly Steve Waugh. During the 57 Test matches he captained Australia, he won 41 of them, with a world-record winning percentage of 71.92. 
Q. What is the highest Test average after Bradman?
Sharma surpasses Bradman's record for highest test average at home after 10 innings. Rohit Sharma now has the highest batting average among those who have played at least 10 innings in Test cricket at home. 
Q. Which fast bowler is the best of all time?
In spite of bowling with an unusual action that he is said to have learned from his father, Jeff Thomson was the faster of the two. Often referred to as the fastest bowler of all time, the Australian claimed to have reached 180 kph, though his quickest ball in a 1976 study was 160.6 kph. 
Q. What is the best cricketer of all time?
In the cricket world, Virat Kohli is referred to as the King. The performance of Virat Kohli has remained consistent in all formats of cricket, with an average of over 50. He is therefore known as a 'Run Machine'.
Last Updated On: February 2023