Female athletes are not only powerful divas who change the stereotypes each and every day, but they also are known to set an example for the younger generations to come. If you want to know more about these people, please continue to read on. Here are the top 10 most marketable female athletes in 2023.
Most Marketable Female Athletes In 2023
Throughout the ages, there have been a lot of conjectures towards how or to what extent can a female athlete plays the sport, lift weights, or be active. Well, to answer all these questions, one needs to read on. The athletes on this list are not only pretty successful and talented, but they are also rich because of their talent. They are female sports heroes.
10. Hilary Knight – B

est Female Athlete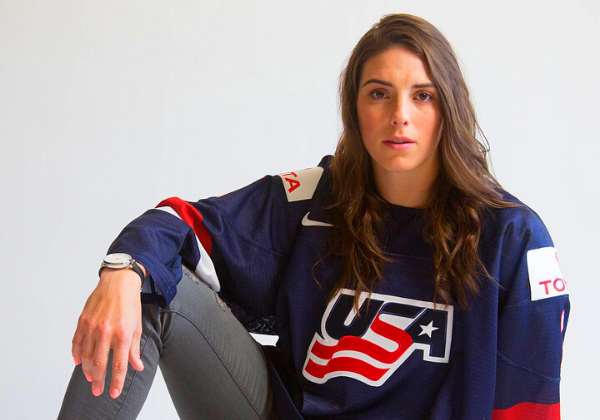 At number 10 in this list of most marketable female athletes in 2023, we have Hilary Knight. Hilary Knight is a two-time Olympic Silver medalist, a six-time World Champion, and quite possibly the best female hockey player in the world.
She is changing the view of females in sports. In 2014, she made history as the very first female skater (non-goalie) to practice with an NHL team. Hilary grew up in a skiing household with parents who had never actually ice skated.
She was on skis at the mere age of two, but when she turned five, her family moved to Chicago, and she began playing ice hockey. Her three younger brothers all used to play hockey and helped her hone her skills growing up.
9. Anna Prugova – M

ost Famous Female Athlete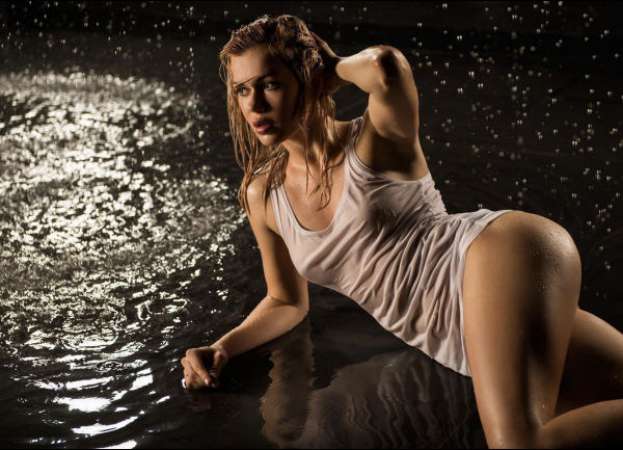 At number 9 in this list of female marketable athletes 2023, we have Anna Prugova. She represented Russia back at the 2010 Winter Olympics in women's ice hockey. During the 2010 Winter Olympics, Prugova happened to be the youngest woman competing in ice hockey.
Her age was 16 years and 86 days at that time. She was on the bronze medal-winning team in the 2016 IIHF Women's World Championship.
8. Sydney Leroux – F

amous Women Athletes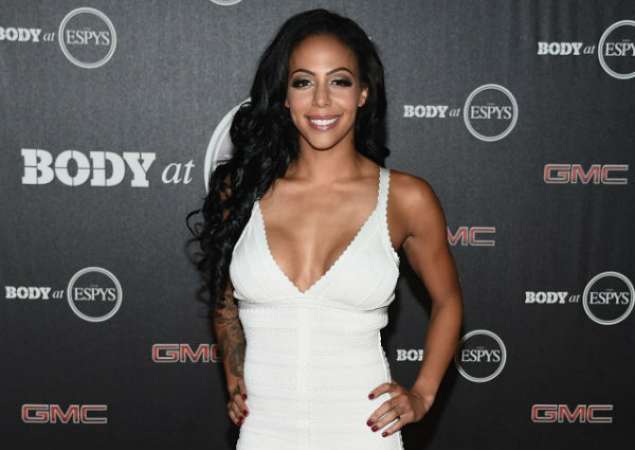 At number 8 in this list of most marketable female athletes this year, we have Sydney Leroux. She is a Canadian American professional soccer player and Olympic gold medalist.
As a forward, she is presently signed by Orlando Pride in the National Women's Soccer League. After representing Canada at the youth levels, she chose to play for the United States women's national under-20 soccer team starting back in 2008.
She later began playing for the US senior national team back in 2012. Leroux has earned over 50 caps with the senior national team. She also was part of the Americans' winning squads at the 2012 London Olympics and 2015 Women's World Cup.
7. Hope Solo – P

rofessional Female Athletes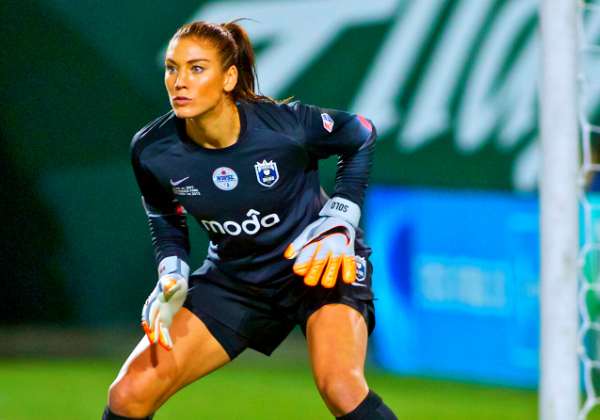 At number 7 in this list of Female Marketable Athletes 2023, we have Hope Solo. She is a former American soccer goalkeeper, two-time Olympic gold medalist, and a World Cup champion.
Hope Solo last played for the Seattle Reign FC. She was the goalkeeper for the United States women's national soccer team from late 2000 through August 2016.
When the WUSA folded after her first season, she readily traveled to Europe to play in the top division leagues in Sweden and France. From 2009 to 2011, she played in the Women's Professional Soccer (WPS) for Saint Louis Athletica, Atlanta Beat, and MagicJack.
6. Lindsey Vonn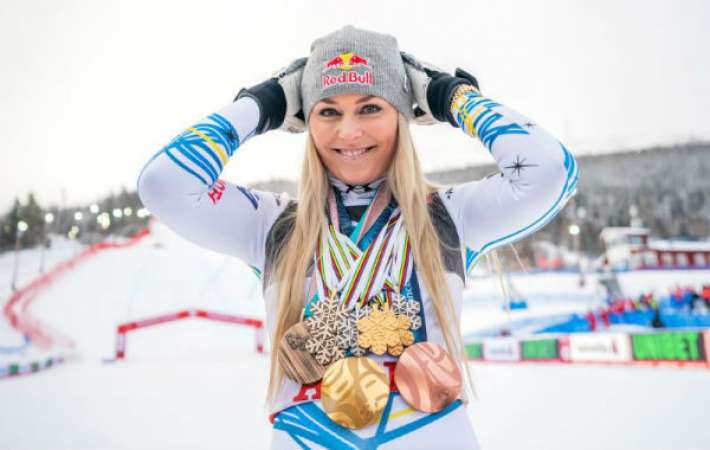 At number 6 in this list of most marketable female athletes, we have Lindsey Vonn. She is an American World Cup alpine ski racer on the US Ski Team. She has won a total of four World Cup overall championships—one of only two female skiers to do so, along with Annemarie Moser-Proll. That's why she is one of the top female athletes of all time.
Vonn is one of only six women to have won World Cup races in all five disciplines of alpine skiing – downhill, super-G, giant slalom, slalom, and super combined. She has also won 77 World Cup races in her career till now.
5. Ronda Rousey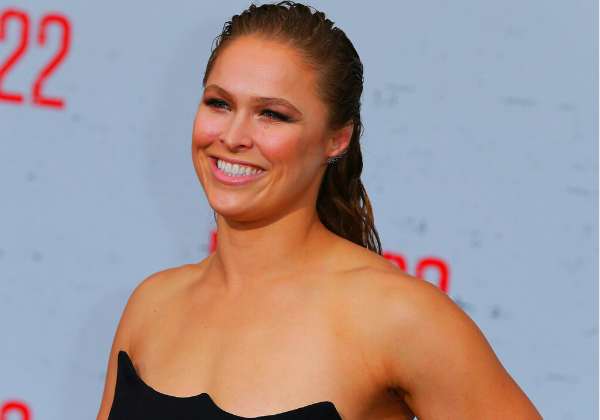 At number 5 in this list of most marketable female athletes in 2023, we have Ronda Rousey. One of the best female MMA athletes, Rousey, was the very first American woman to have earned an Olympic medal in judo (Bronze).
She won it at the 2008 Summer Olympics in Beijing. Ronda is the former UFC Women's Bantamweight Champion and also the last Strikeforce Women's Bantamweight Champion.
She won 12 consecutive MMA fights, six in the Ultimate Fighting Championship. Back in May 2015, two magazines ranked Rousey as the most "dominant" active athlete.
4. Anna Kournikova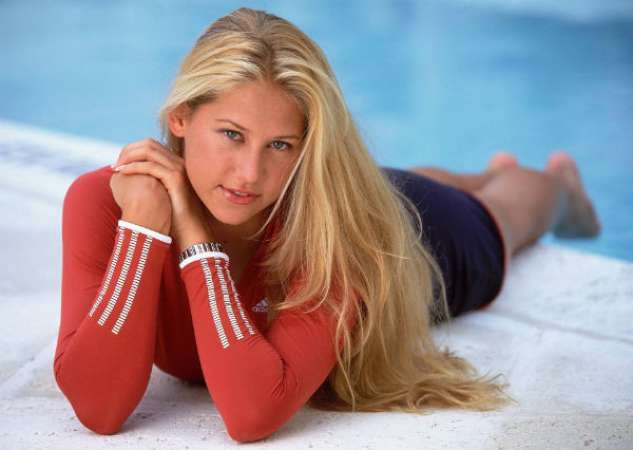 At number 4 in this list of most marketable female athletes in 2023, we have Anna Kournikova, who is a former Russian professional tennis player. Her appearance and celebrity status made her one of the most known tennis stars globally.
At the peak of her career, fans looking for images of Kournikova made her name one of the most used search strings on Google Search.
3. Eugenie Bouchard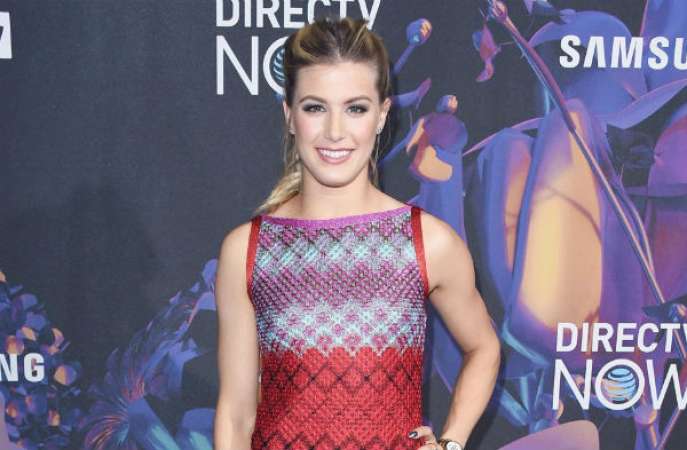 At number 3 in this list of most marketable female athletes this year, we have Eugenie Bouchard. She is a Canadian professional tennis player who is currently ranked at No. 80 in the world.
At the 2014 Wimbledon Championships, Bouchard had become the first Canadian-born player representing Canada to reach the finals of a Grand Slam in the singles event. She ended up finishing as runner-up to Petra Kvitová.
She also reached the semifinals of the 2014 Australian Open. Bouchard began playing tennis at the age of five, and she is a member of Tennis Canada's National Training Centre in Montreal. She attended The Study school in Westmount.
2. Serena Williams – F

emale Pro Athlete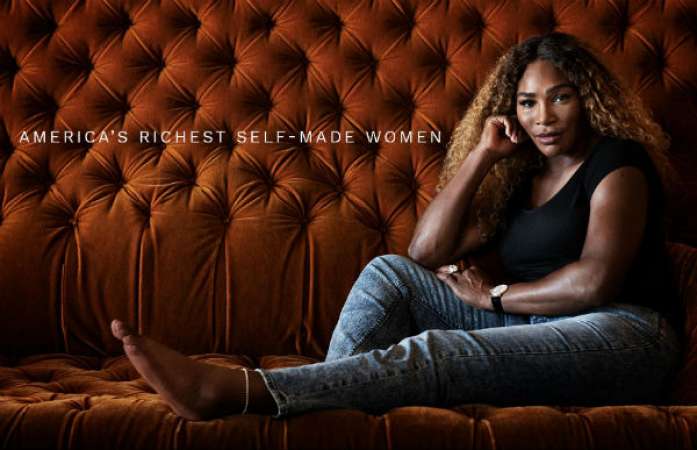 At number 2 in this list of most marketable female athletes we have Serena Williams. She is an American professional tennis player. The Women's Tennis Association has ranked the formidable player as world No. 1 in singles on seven occasions, from 2002 to 2023.
She became the world No. 1 for the first time back on July 8, 2002. To date, she achieved this ranking for the seventh time on January 30, 2017.
On the sixth occasion, she held the ranking for a staggering 186 consecutive weeks, tying the record set by Steffi Graf for the most consecutive weeks as the world No. 1 by a female tennis player. She is ranked 3rd in the Open Era among female tennis players.
1. Maria Sharapova 
At number 1 in this list of most marketable female athletes in 2023, we have Maria Sharapova. She has been previously ranked world No. 1 in singles by the WTA on five separate occasions, for a total count of 21 weeks. One of the female sports stars.
She is one of ten women and the only Russian to retain the career Grand Slam. She is also an Olympic medalist, earning silver for Russia in women's singles at the 2012 Summer Olympics in London.
Sharapova became the world No. 1 for the first time on August 22, 2005, at the early age of 18. She last held the ranking for the fifth time for four weeks, from June 11, 2012, to July 8, 2012.
Conclusion
So, these were the top 10 most marketable female athletes in 2023. Tell about your favorite athlete in the comments down below.
Most Marketable Female Athletes – Infographics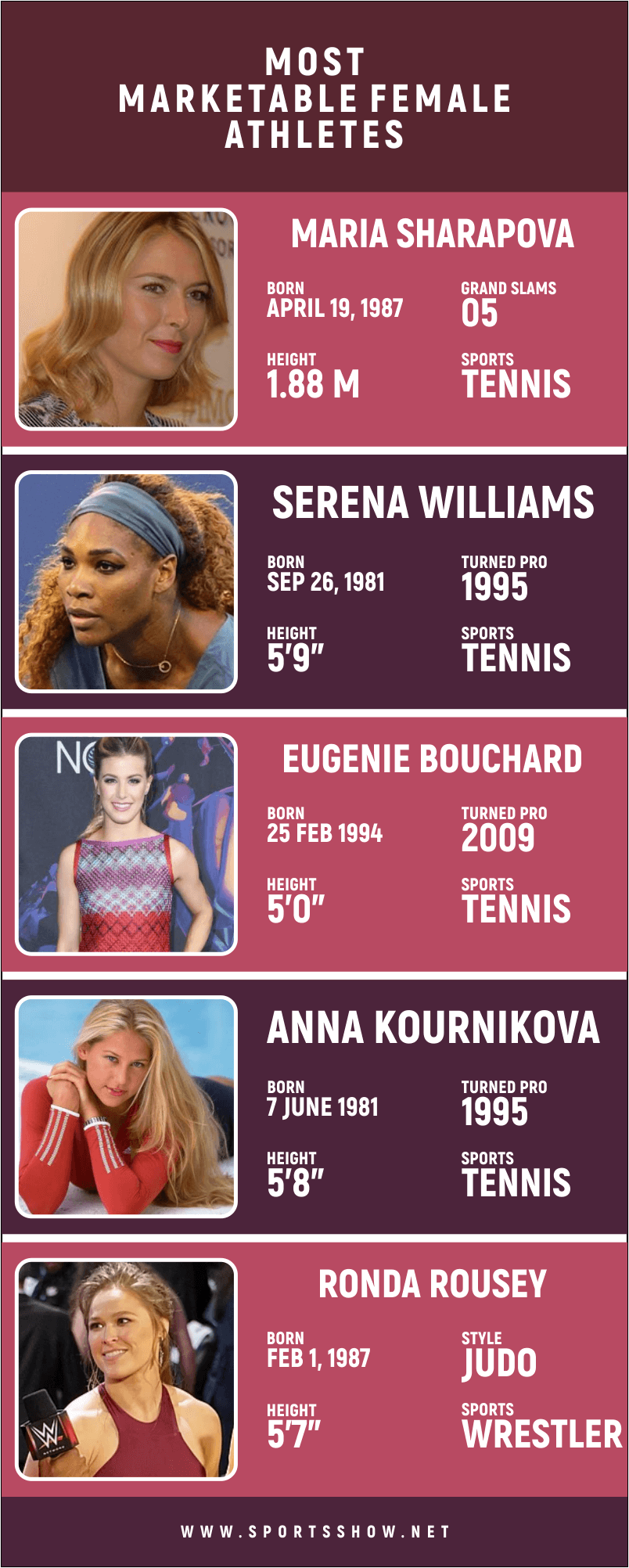 FAQs Regarding Most Marketable Female Athletes
Q. What makes an athlete highly marketable?
Taking into consideration factors including value for money, age, market, charisma, willingness to be marketed, and crossover appeal, Sportsmedia's publication on 50 of the most marketable athletes has determined that Soccer has the highest number of marketable athletes.
Q. How does a successful athlete achieve success?
Athletes don't have superhuman abilities. Their skills are consistent, and they perform well consistently. They believe in themselves and keep improving. By setting realistic goals, surrounding themselves with the right people, and staying the course during hard times, they achieve success.
Q. Which athlete is the sweetest?
Bo Jackson is voted the Greatest Athlete of All Time. An array of sports science metrics was compared. Jackson was well ahead even without science – after 27,397 votes, he had 79.5% of the votes.
Q. What are the 5 characteristics of a good sport?
There are many elements of being a good sportsperson, but there are just a few that I was thrilled to hear: "Respect, integrity, being a team player, losing with dignity, and winning with class."
Last Updated On: December 2023