Australian cricketing legend Don Brandman has achieved an astonishing 99.94 batting average in his Test cricket career, which is surely the most unbelievable cricket record in known history. The 100-century of Indian cricket icon Sachin Tendulkar and the 800-wicket bowling career of Sri Lankan spinner Muttiah Muralitharan also deserve their mentions among the most unbeatable cricket records.
I have made a list of Unbeatable Cricket Records, excluding some of the real unbeatable records like Sachin's 100 100s and most runs in international matches. So finally, I am up with a list that consists of really unbeatable records; your suggestions are welcome, as always.
Most Unbeatable Cricket Records | 2023 Updates
10. Jack Hobbs Runs and Centuries in 1st Class
At 10 of Unbeatable Cricket Records, just mind-boggling batting figures for Jack Hobbs in First-Class cricket. Jack Hobbs scored 61,237 runs in his First-Class career, Including 197 Centuries.
Jack Hobbs played First-Class cricket till he was past 50. His career figures now seem like no one can surpass them. His runs and centuries in First-Class cricket are the 10 most unbeatable cricket records in my mind.
9. Don Bradman 974 Runs in a Test Series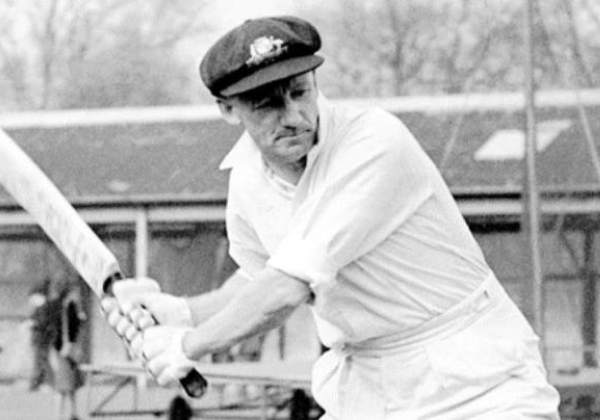 The next on unbeatable cricket records, Wally Hammond, must have been chuffed when he totaled 905 runs on the Australian tour of 1928-29. In the next Ashes Series played in England, one of the greatest batsmen, Don Bradman, broke that record and made 974 runs in the five-match series.
His scores read 8 & 131 at Trent Bridge, 254 & 1 at Lord's, 334 at Headingley, 14 in Manchester, and finally 232 at the Oval. The closest anyone has come to breaking Bradman's record is when Vivian Richards Scored 829 runs out of the same opponent in 1976.
8. Phil Simmons' Economy Rate in an ODI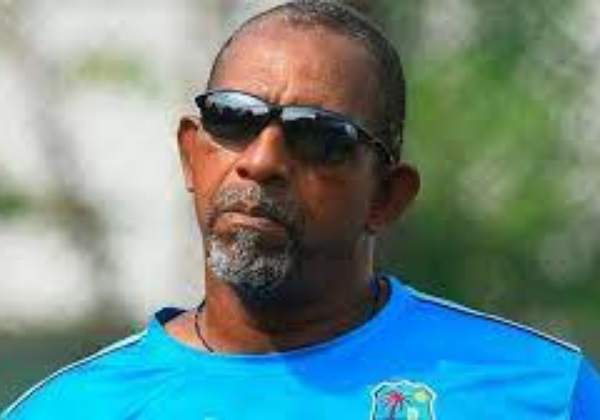 If you bowl out ten overs in a one-day international, the yardstick for a good performance is to finish with an economy rate of fewer than four runs per over (that's under 40 runs conceded).
Look at Phil Simmons; he gave away just three runs for an economy rate of 0.3 runs per over in a one-day international match against Pakistan in 1992. Now, these days ODIs have become much more attack-minded, so it's hard to see Simmons's mark being surpassed.
7. Graham Gooch's 456 Runs in a Test Match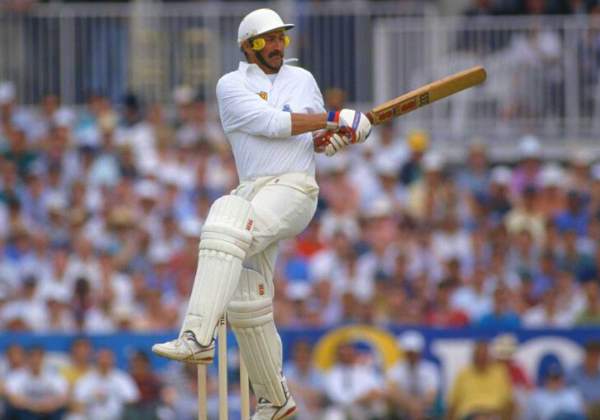 The former English captain smashed 333 runs in 1st innings against India at the Lords. In the 2nd inning, he also smashed quick 123 runs in 113 balls. He scored 456 runs in this match, as no one achieved that milestone, and it looks like an unbeatable record.
Although one of the best left-handed batsmen, Brian Lara, later scored 400* runs against England, someone still needs to beat Gooch's record.
6. Chaminda Vaas' Bowling Figures in ODIs
Srilankan left-arm pacer Chaminda Vaas Bagged up 8 Zimbabwean Wicket for Just 19 Runs. And became the only bowler in the history of the game to take 8 wickets in a one-day international match. Someone in the future could take more than eight wickets, but to do so would be miraculous given the batsman-centric nature of ODIs.
Moreover, this spell undoubtedly deserves its place in the best bowling figures in ODI cricket history. And with this spell, he secured his place among the greatest fast bowlers of all time.
5. Australia's Consecutive Test Wins
Australia managed 16 consecutive Test match wins twice, first between 1999-2001 under Steve Waugh and second between 2005-2008 under Ricky Ponting.
They have done it in their "Golden Years," when they have the Bowling Attack likes of McGrath, Shen Warne, and Jason Gillespie, and have a batting line that Includes Steve Waugh, Ricky Ponting, Matthew Hayden, and Adam Gilchrist.
4. Jim Laker's Test Match Bowling Figures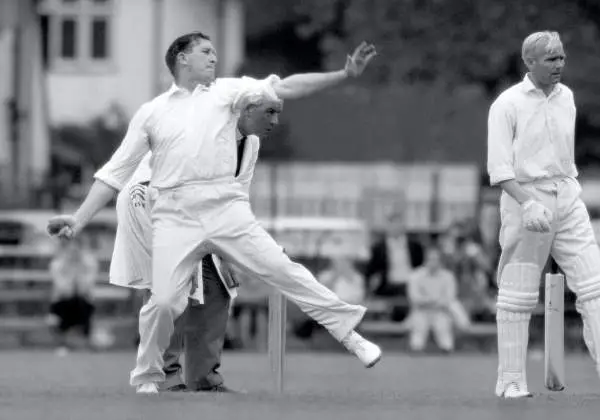 English off-spinner Jim Laker missed only one of 20 wickets when he took 19 wickets for 90 runs against Australia at Old Trafford in 1956. He took 10 wickets in the first innings and 9 wickets in the 2nd. Ten wickets in a Test inning have been repeated by Anil Kumble, did it in 1999 against Pakistan, but 19 in a match?
We'll almost certainly never see it again. Besides, this spell also earned its place among the best bowling figures in test cricket.
3. Muttiah Muralitharan's International Wickets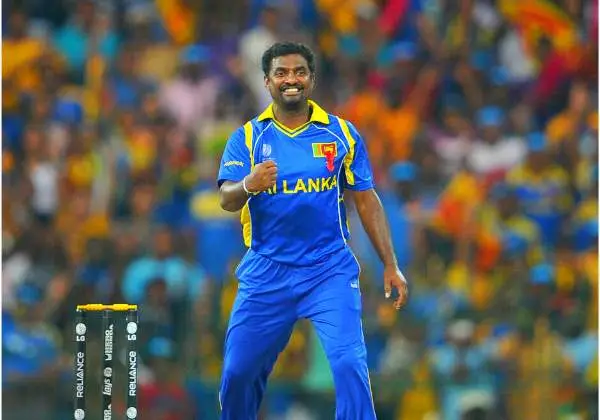 One of the greatest spin bowlers of all time, Murali, was only 20 when he first bowled for Sri Lanka. Soon proved effective as he baffled batsmen around the world.
Nearly 20 years later, he has taken 800 Test wickets, 534 one-day international wickets, and 13 Twenty20 International wickets. His 1347 international wickets for sure are an unbeatable record.
2. Tendulkar's International Matches, Runs, and Centuries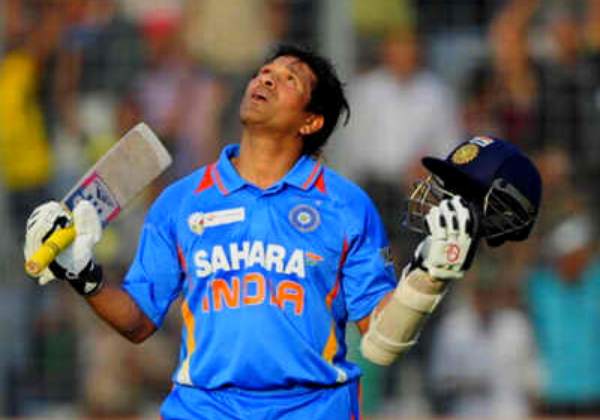 Sachin Tendulkar has amassed a mountain of batting records. He has 15,837 test runs with 51 centuries in 198 matches, and 18,426 ODI runs with 49 centuries in 463 matches.
Besides, he scored 34,273 runs in his international career, and each of these numbers is unlikely to be topped. Besides, he also topped the list of the greatest cricketers of all time.
1. Don Bradman's Test Career Batting Average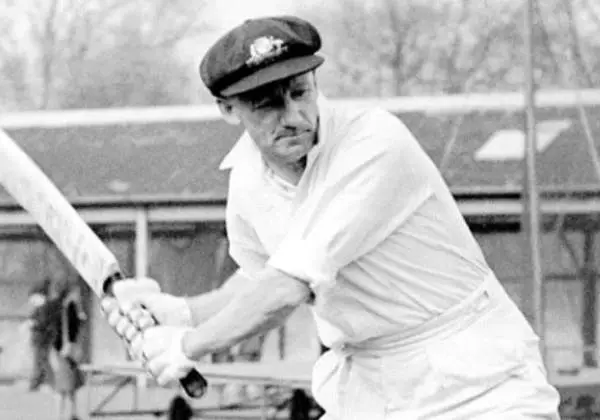 In 80 Test cricket innings, one of the greatest Australian athletes, Don Bradman, aka 'The Don', scored his runs at an average of 99.94. The next guy on the Test batting averages list managed a tick over 60. We can do all sorts of mathematical comparisons with these numbers, but they would all show one thing: Bradman is one of the best batsmen the game has seen.
That Test average of 99.94 is a number you need to know, a kind of shorthand for Bradman's exceptional talent. Just for good measure, his overall first-class average of 95.14 is unlikely to be beaten either.
Conclusion
The gentlemen's game is all about ups and downs, but still, we have such legends in the game who went on to make unbeatable cricket records, which doesn't seem to get over any time sooner.
Most Unbeatable Cricket Records – Infographics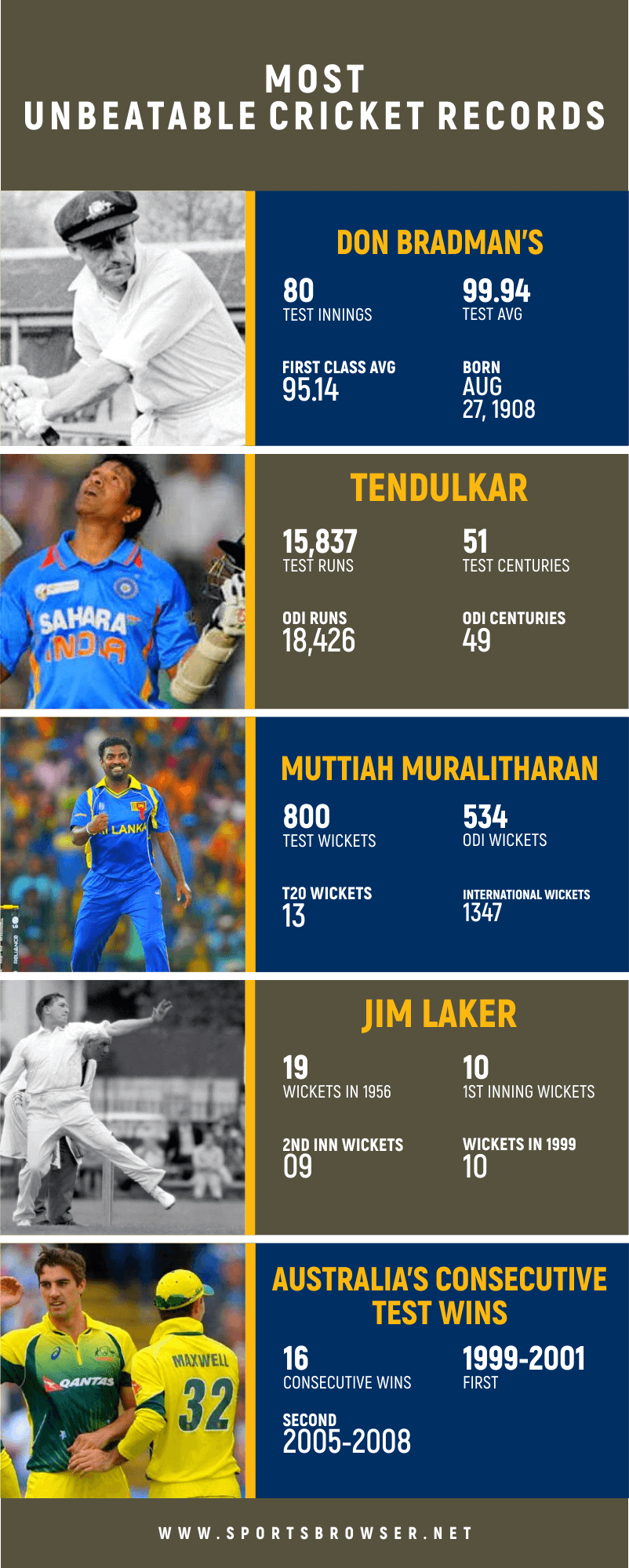 FAQs Regarding Unbeatable Cricket Records
Q. What is the best cricket record ever?
A total of 18,426 runs has been scored by Indian cricketer Sachin Tendulkar in ODIs. The Sri Lankan spinner Muttiah Muralitharan holds the record for most ODI wickets with 534.
Q. Who is the Master Blaster?
Former Indian cricketer Sachin Tendulkar, also known as "Master Blaster," made his presence on the field on August 14, 1990, when he scored his first century in international cricket. He is widely known as the God of cricket.
Q. Who is the king of cricket?
It is Virat Kohli, who is known as the King of Cricket. Averaging over 50 in all forms of cricket, Virat Kohli has shown consistency throughout his career. It is for this reason that he is called a 'Run Machine'.
Q. How do you describe Sixer King?
Rohit Sharma can be considered the 'Sixer King' among the current generation of players. To date, he has hit 244 sixes and 832 fours in his career. He is one of the most respected sportspeople across India.
Last Updated On: May 2023