South Korean Taekwondo star Hwang Kyung-Seon is truly the greatest female taekwondo player in the world right now. She achieved Olympic gold medals twice, in 2008 and 2012. She also achieved the World Champions title twice. Chinese star athletes Chen Zhong and Wu Jingyu also deserve their mentions among the best female taekwondo players of all time.
As with any other combat sport, Taekwondo was initially men's domain, but soon women made it their own with their skills. Here we count down the 10 best female Taekwondo players of all time.
Best Female Taekwondo Players of All Time | 2023 Updates
Taekwondo is one of the most popular combat sports and self-defense art in the world, and it has been an Olympic event ever since 1992. And now, it has also become quite a popular sport around the globe.
10. Milica Mandic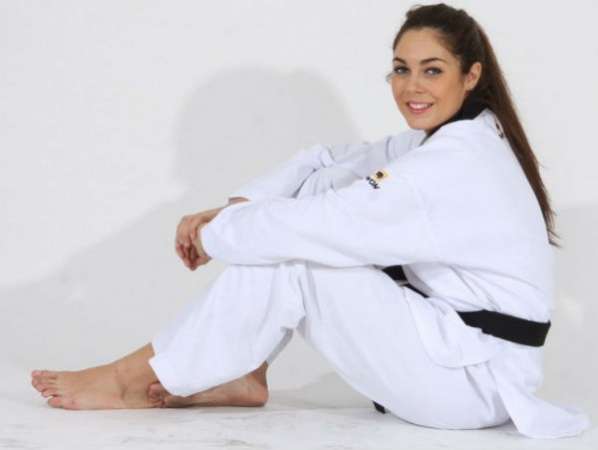 At the number 10 spot in the list of 10 best female taekwondo players of all time, we have Milica Mandic from Serbia. At just 30, she is already inducted into the Taekwondo Hall of Fame for her contribution to Taekwondo in Serbia.
She is also the reigning Olympic Champion in the 67 kg category. Apart from her Olympic glory, she also won gold at the World Taekwondo Championship in 2017 and at the 2014 World Taekwondo Grand Prix.
9. Luo Wei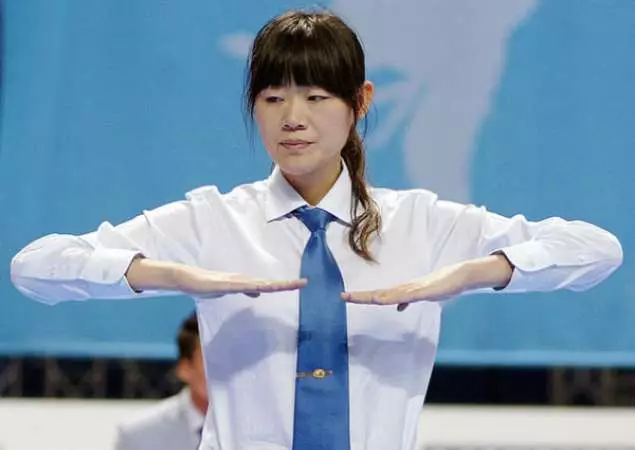 Luo Wei is considered among the best in the world in the middleweight category because she has been a World Champion and Asian Games Champion in that category.
Apart from that, she also won the Olympic gold back in 2004 in Athens in the 67 kg category. She now holds her place among the best female taekwondo players of all time.
8. Maria Espinoza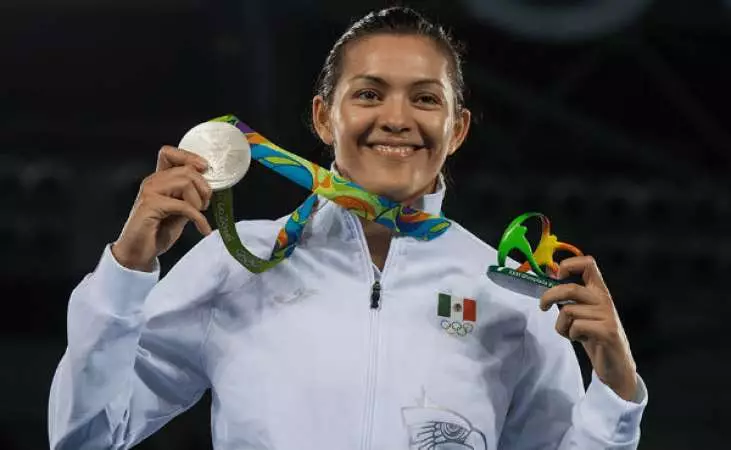 One of Mexico's premier Taekwondo players, Maria Espinoza, won a gold medal in the 2008 Olympics, a silver in the 2016 Olympic Games, and a bronze in 2012. She was also the World Champion in 2007.
Maria was named the Pan American Games Taekwondo champion in 2007. She now holds eighth place in the list of best female taekwondo players of all time.
7. Lim Su-Jeong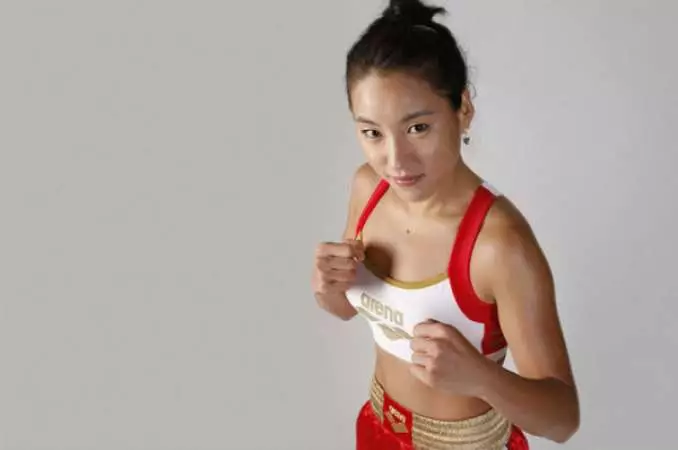 Lim Su-Jeong from South Korea shocked the entire world when she won the Asian Games at the age of 16 by beating an Olympic medalist in the finals.
Since then, she has won an Olympic gold medal and a World Championship also. Lim now holds the seventh place among the best female taekwondo players of all time.
6. Jade Jones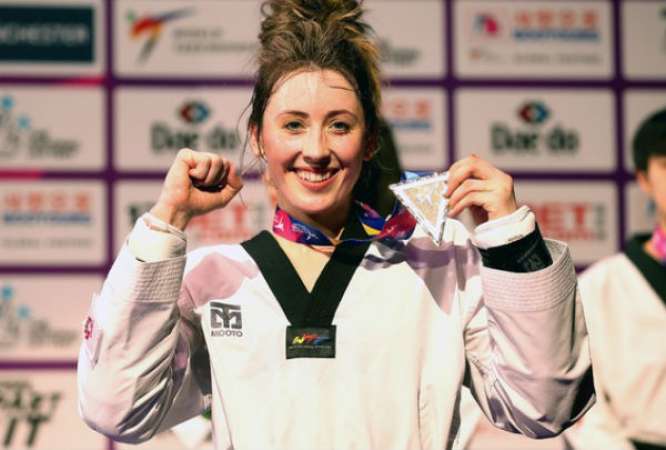 At number 6 is Jade Jones from England. At just 29, she is one of the best emerging talents and the most fearsome taekwondo fighters. She won her first Olympic gold in 2012 when she was also the reigning Youth Olympic champion of the 2010 Youth Olympics in the 55 kg category.
Jade then again won the Olympic gold in 2016. She also has three gold medals at European Championship, a gold medal at World Championship, and a gold medal at the European Games.
5. Jung Jae-Eun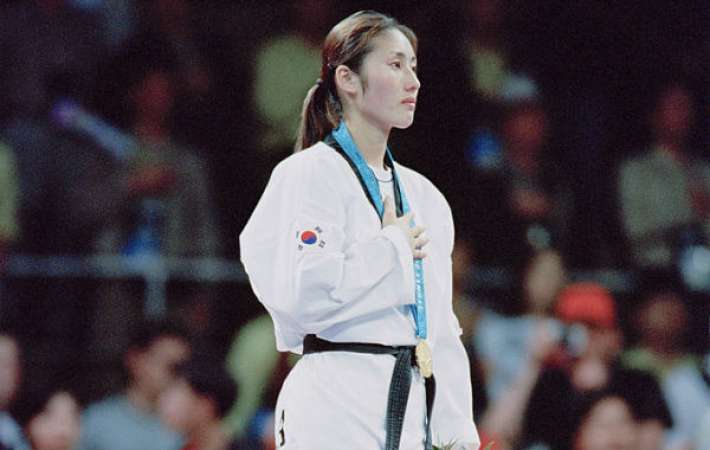 One of South Korea's best Featherweight and Bantamweight champions, Jung Jae-Eun, has an Olympic gold (2000) to her name and two gold and one silver medal at World Championships.
She now holds her place among the best female taekwondo players of all time. Besides she is also regarded as one of the greatest taekwondo players of all time.
4. Chen Shih-hsin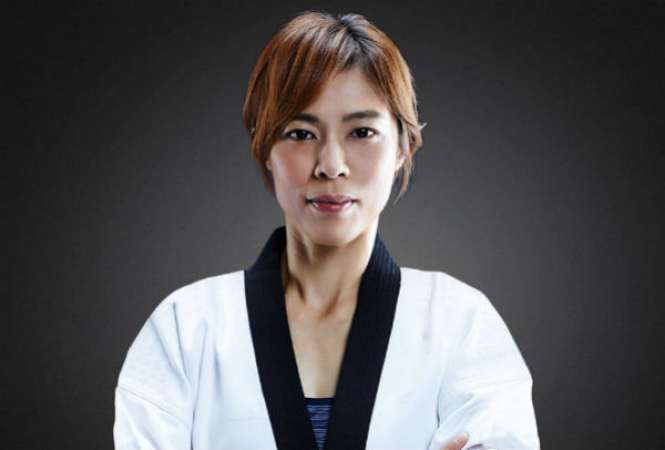 One of China's finest Taekwondo players, Chen Shih-Hsin, was named among Ten Outstand Young Persons in 2001. One look at her trophy closet, and you know she is good.
She is a three-time World Cup Championship winner and won gold at Asian Games, East Asian Games, and Olympics (2004) once.
3. Wu Jingyu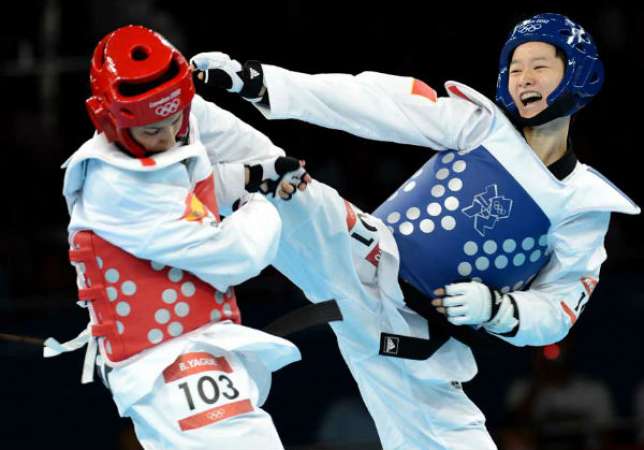 At number 3, we have Wu Jingyu from China. Wu is currently China's best active female Taekwondo player and one of the few to have won 2 gold medals at the Olympics.
She also has two World Championships, two Asian Games, and one Asian Taekwondo Championship to her name. She definitely deserves her place among the best female taekwondo players of all time.
2. Chen Zhong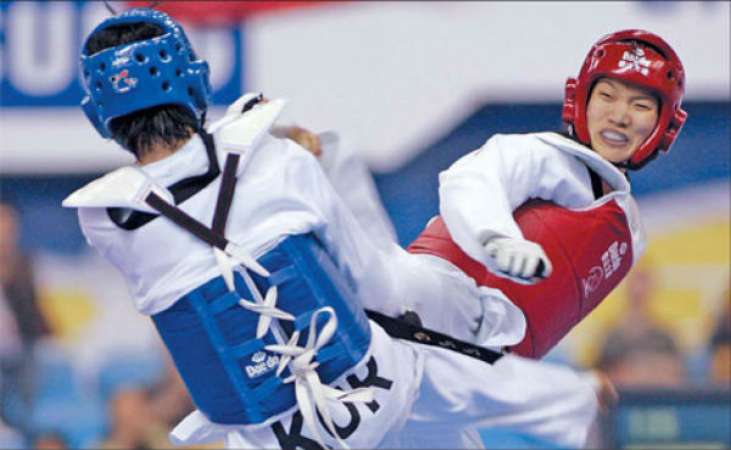 Chen Zhong, one of the world's finest and China's best female Taekwondo players, has been on the international circuit for a decade and bought her country the first gold in Taekwondo in 2000, which she successfully defended in the next Olympics (2004) as well.
Apart from Olympic glory, she has won 2 World Cups and 1 Asian Games, and 1 World Championship each.
1. Hwang Kyung-seon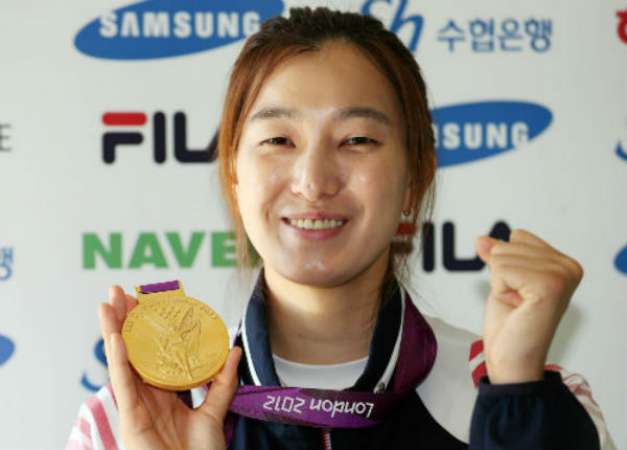 At the number 1 spot in the list of best female taekwondo players of all time, we have Hwang Kyung-Seon from South Korea. She has proved in the international circuit that gender has nothing to do with sports. It is sheer hard work that yields the final result.
Besides his fame as the best female taekwondo player, she also made her name as one of the most successful athletes in the Olympic games with two gold medals. Other than the Olympic games, she also achieved 2 gold medals and a bronze medal in the Taekwondo World Championship.
Final Words
Taekwondo is one of the most popular contact sports in the world, which is being learned by people around the world both for amateur or professional careers and for self-defense, and these women players are as instrumental in Taekwondo's success as their male counterparts.
Best Female Taekwondo Players | Infographics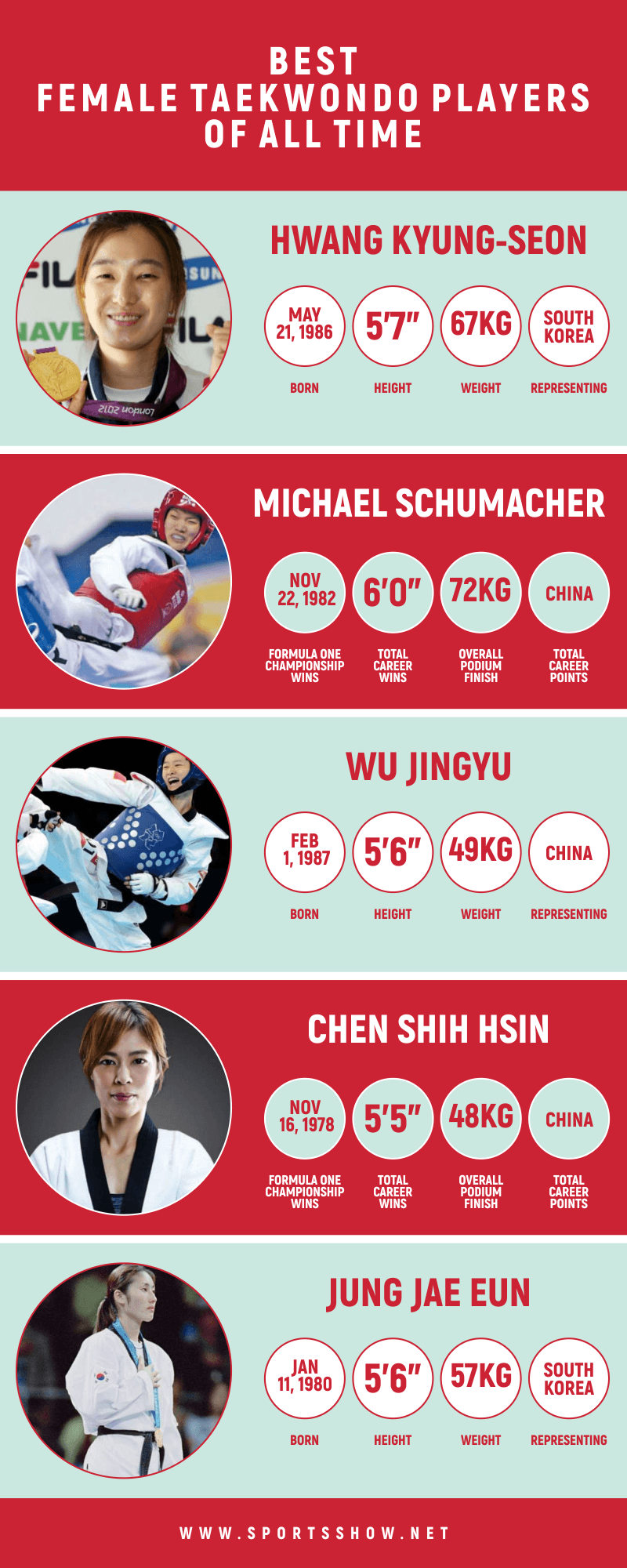 So, these were the Best Female Taekwondo Players of All Time. If you liked this post, please let us know in the comments down below.
FAQs Regarding Female Taekwondo Players
Q. Who is the best female Taekwondo fighter?
Jade Louise Jones OBE was born March 21, 1993, in Cardiff, Wales, and represents Wales in Taekwondo. As a women's 57 kg gold medalist at the 2012 and 2016 Olympic games, she has won multiple titles.
Q. How many girls do Taekwondo?
Approximately 48% of Taekwondo participants are female, according to research by New York City firm Simmons Market research. The interest is growing every day, so these numbers are going to increase in the future.
Q. How do you qualify for Taekwondo Olympics?
To qualify for the Olympics, you must achieve the DAN belt rank (not the Poom belt rank). In addition, USA Taekwondo requires that you be at least 16 years old, while World Taekwondo demands Kukkiwon certification. Keep practicing!
Q. How old do you have to be to compete in the Olympics Taekwondo?
Qualifications for Taekwondo at the 2024 Olympic Games are announced by the World Taekwondo Federation. At least 17 years old in the year the pertinent tournament is held (15-17 years old for Junior Taekwondo Championships and 12-14 years old for Cadet Championships).
Last Updated On: December 2023