The fight game is no stranger to superlatives. The very nature of MMA is that events are billed as the best ever, promising the greatest fights you have ever seen. There have been some incredible bouts over the years though and UFC continues to produce the most impressive fighters and events.
This year's events have been no exception – and the UFC betting markets are already getting busy ahead of UFC 276 at the start of July. But we thought we would remind ourselves of some of the greatest ever UFC bouts over the years. Read on to see which ones we picked.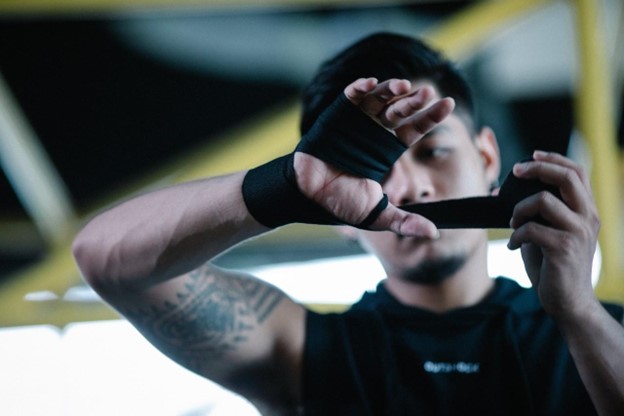 Five of the Best UFC Fights of All Time
Robbie Lawler vs. Rory MacDonald, 2015
As with many of the top fights in MMA, this was a rematch after Robbie Lawler won by split decision in 2013. Two years later the two met again and produced one of the most memorable bouts in UFC history. If there is one fight to use to convert non-fans, it would be this one.
The fight was not one of the most technically brilliant, but for sheer brutal action, it is tough to beat. Blood was spilt very early, making both fighters almost unrecognizable. In the end, a fist to the nose floored MacDonald and gave Lawler the win in an all-time classic.
Dan Henderson vs. Mauricio Rua, 2011
These two fighters had circled each other for years before finally meeting at a UFC event in 2011. The thing that most fans remember about this fight is how dominant both combatants were at different times throughout. The bout swung from one way to another, as Henderson and Sua traded blows.
These two light heavyweights brought all the power they could as they battled through five rounds of pulsating and absorbing action. Even with all the body blows landed, both fighters were still somehow standing at the end – with Henderson awarded the win by unanimous decision.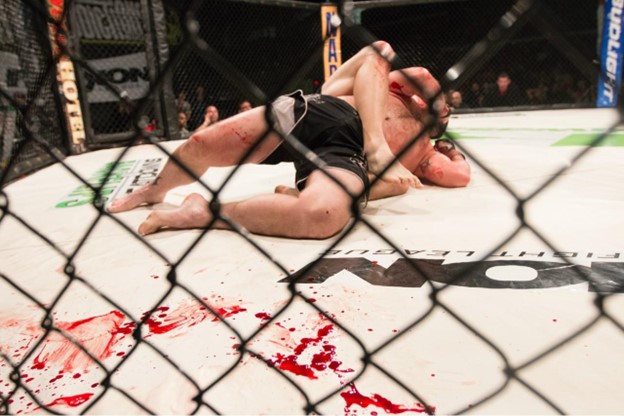 Cub Swanson vs. Doo Ho Choi, 2016
If you enjoy two fighters just going for it for three rounds then this featherweight contest from 2016 is a must-see. It is not as if the bout was for a belt or championship, but Cub Swanson and Doo Ho Choi put everything into the fight and produced a future Hall of Fame encounter.
The first round actually started fairly slowly, with the two fighters getting into the swing of things. But from there it took a wild turn, producing an instant classic. The pace is frightening at times as both fighters start swinging huge punches looking to finish the other off. Swanson eventually handed Choi his first-ever UFC loss.
Pat Barry vs. Cheick Kongo, 2011
So far we have featured fights that live long in the memory because of the intensity shown over the course of three or five rounds. But this next one shows that a bout can still be memorable even if ends up being over fairly quickly. This one probably goes down as the greatest comeback ever.
After just a few minutes, Barry landed a fearsome punch that sent Kongo reeling. Barry followed it up with a barrage of further punches that looked like ending the bout early. But just as it looked as though it was all over, Kongo rallied with a punch of his own and then finished a visibly stunned Barry off. This was the ultimate one-round wonder.
Forrest Griffin vs. Stephan Bonnar, 2005
Back in 2005 UFC was not the huge deal it is today. The mainstream media still saw MMA way down on the list of sports. That is why this light heavyweight fight is as important and significant as it was action-packed. Griffin and Bonnar introduced a new group of fans to UFC – and it never looked back.
The fight itself is another one that is not overly technical. But the speed and power shown by both fighters make it hard to look away. It was the finale of the first season of The Ultimate Fighter show and the aggression shown exploded MMA and UFC onto the nation's consciousness.