Former Indian pacer Ishant Sharma is undoubtedly the most overrated cricketer of all time. He is cherished by the media even after taking just 115 wickets in 80 ODI matches for India, which helps him top the list of the most overrated cricketers. Former Pakistani cricketer Umar Akmal is next on the line as he was also cherished in this country before facing an 18-month ban by the PCB.
You may not believe it, but iconic cricketers like Sri Lankan Angelo Mathews and English player Ravi Bopara are also often overrated. But they are not all, as we have many more players on this list. So, let's start the countdown.
Some players become famous overnight. They deserved to be the stars because of their exceptional performances and career. But some players have gained popularity, not because of their skills and achievements but because of their weird behaviors and unusual activities trying to get famous. And most overrated cricketers are also there who set the bar even higher.
And wait, don't also miss out on our list of the biggest match-fixing scandals of all time if you want to know about the dark side of this industry.
Most Overrated Cricketers | All-Time Ranking
Cricket, one of the most popular sports in the world, witnessed several great sportsmen. But, it also witnessed some cricketers who are highly overrated. And here goes the complete list.
10. Matthew Wade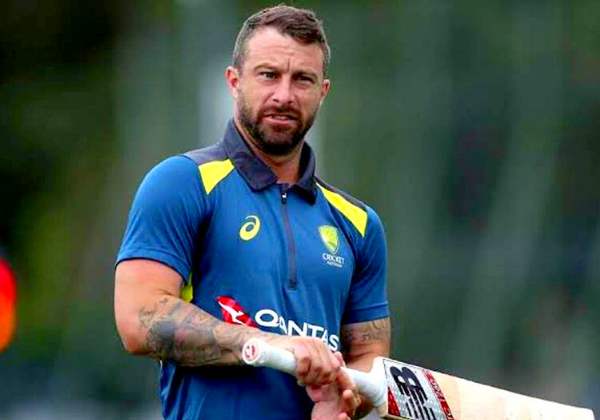 A thriving domestic player started his international career against South Africa in 2011. At the start, Wade did a great job as an emerging batsman. Mathew Wade plays as a wicketkeeper for the Australia cricket team.
But unfortunately, Wade is considered one of the most overrated cricketers who failed to keep the good performances for his team after some time. Wade's overall performance has turned out to be bad till now because of his 26.29 average in 97 ODI matches and 29.87 average in 36 test matches.
Still considered one of the best wicketkeepers of all time, Wade is highly overrated, according to cricket fans and coaches alike.
9. Chris Cairns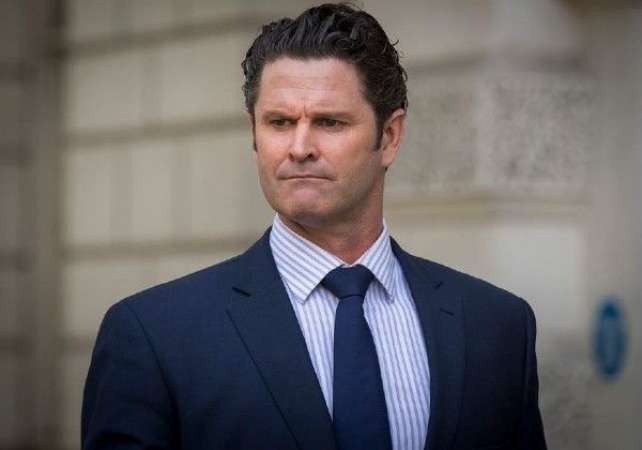 After breaking the record of Viv Richards' record for the most sixes hit in the format, Christ was known for his great all-rounder skills. After allegations of match-fixing concerning Cairns surfaced in an ICC investigation, his fortunes took a turn for the worse.
Cairns was allegedly involved in a systematic manipulation of games in the Indian Premium League, where he captained the Chandigarh Lions after being fired by that team. These accusations have been denied by Cairns.
But this misfortune ruined his career, and Cairns was considered one the most overrated cricketers by cricket fans.
8. Yusuf Pathan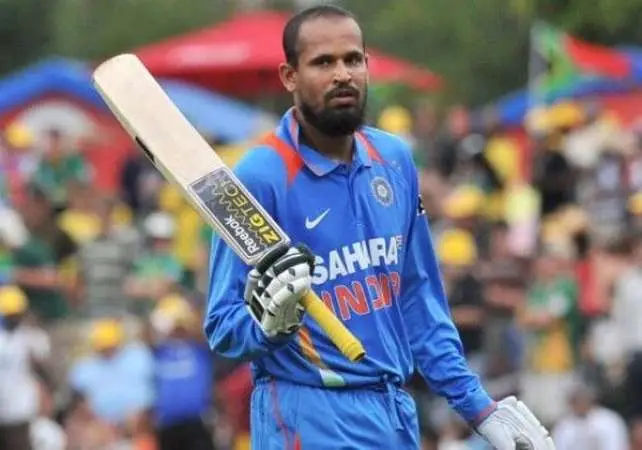 Pathan started his career in 2001. However, he was amazing with the bat and ball. But things are not really in favor of him because he did not get the chance to prove himself a great player in international cricket.
Pathan, throughout his career, has to be seen with full ups and downs. However, the guy showed an excellent performance in the IPL. But unfortunately, Pathan could not maintain to impress the authorities with his performance after some time.
Besides that, the other reason for his popularity is his brother Zaheer Khan which makes him one of the most overrated cricketers in people's eyes. But yes, he is still considered one of the most dangerous hard hitters in cricket.
7. Denesh Ramdin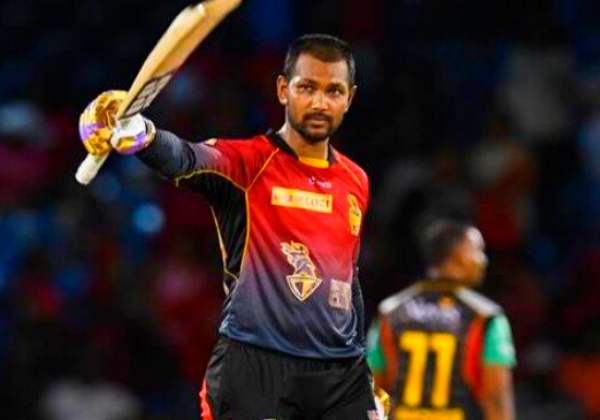 Ramdin has earned his reputation among cricket fans as an outstanding wicketkeeper. However, Denesh Ramdin was far from the cricketer that took West Indies forward with his overall batting performance.
He could not manage to be a multi-talented player who could help the West Indies, and the team management did not find him suitable for the team.
Due to management's lack of interest Ramdin turns out to be a failure and one of the most overrated cricketers who could not prove themselves to be in the team.
6. Albie Morkel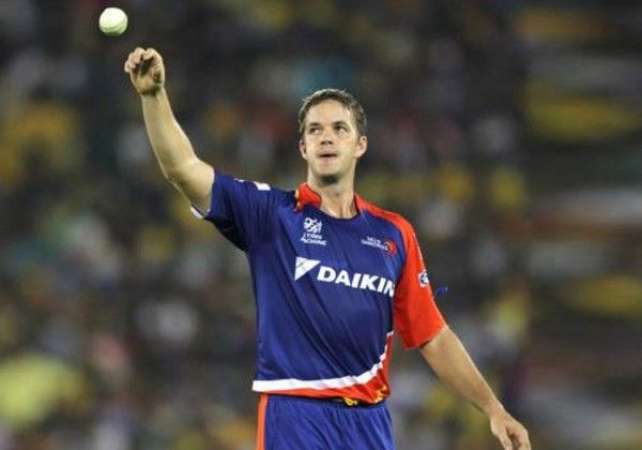 Johannes Albertus Morkel, known as Albie Morkel, is a former international cricketer from South Africa. He managed to get the attention of selectors with his excellent first-class cricket bowling.
After getting selected for the South African team, Morkel never proved his consistency of being at the right spot.  Not performing after getting many chances makes Morkel one of the most overrated cricketers of all time because of his career's stats.
However, Morkel has the ability to hit the biggest, which he proved in IPL many times. Also, Morkel has a record of striking the longest six in IPL at 125 meters.
5. S. Sreesanth
Shanthakumaran Nair Sreesanth, known as S. Sreesanth, is a former cricketer from India. Sreesanth is a player who gained popularity among cricket fans more than because of his issues with other cricketers and fixing allegations rather than his performance.
After taking part in his cricket career, Sreesanth worked as an actor in the Bollywood industry. And during that time, several of his fans widely dubbed him as one of the greatest multi-talented athletes of all time.
However, the player never gained the reputation of being a great player and is known as one of the most overrated cricketers of their time.
4. Ravi Bopara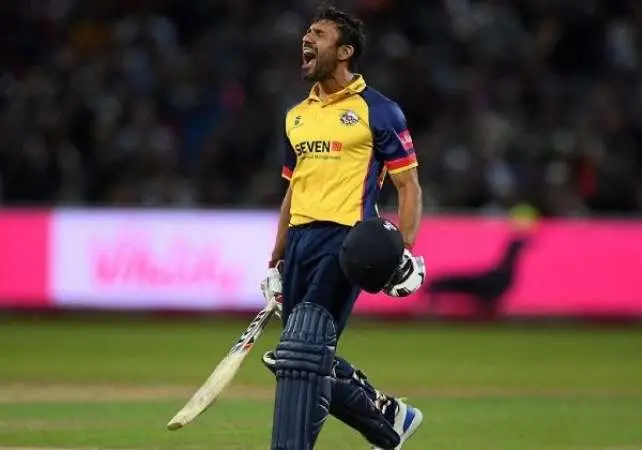 After making his debut in international cricket for England in 2007 against Australia at the Sydney Cricket Ground, Bopara was hoped to be a superbly talented all-rounder Cricketer.
The English media hailed him as the next great England batsman, but he never quite lived up to their expectations. It's a pity he was never quite the bat that many Cricket experts expected.
Bopara was considered one of the most overrated cricketers because of his average of 31.94 in 13 Tests, 30.62 in 120 ODIs, and 28.44 in 38 T20s.
3. Angelo Mathews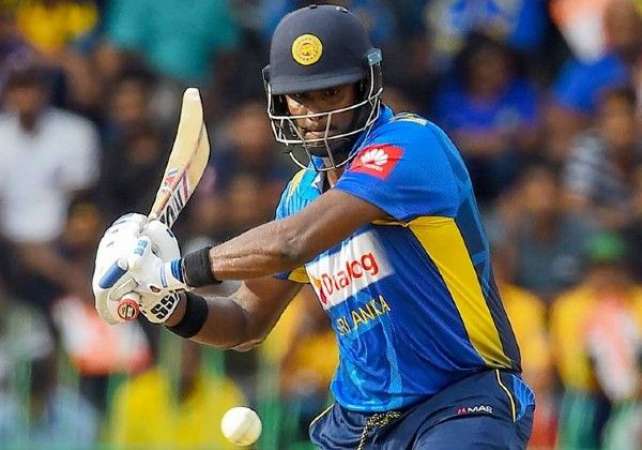 Angelo Davis Mathews, known as Angelo Mathews, is a cricketer and a former captain of the Sri Lanka cricket team. Mathews started his career as an impressive all-rounder who showed everyone his incredible capabilities.
But when Mathews got a high rank in the national team, he failed badly to be there for a long time because of his low-performance stats. However, many of his fans still dubbed him one of the greatest all-rounders in cricket history.
Besides that, he had to face some criticism from fans because of his overall low performance, and he is considered one of the most overrated cricketers of all time.
2. Umar Akmal
No doubt, Umar Akmal had the potential to be one of the best players in Pakistan in his starting career. But unfortunately, he badly failed to be in a respective place because of his unacceptable behavior and controversies.
Umar has to face many issues throughout his career in terms of injuries and violations of rules. PCB currently bans him due to not disclosing the offers related to match-fixing.
As many of his fans do, Umar Akmal also believes he has not been provided much support by his team or the PCB. But yes, many of his fans still consider him one of the most popular cricketers of all time.
1. Ishant Sharma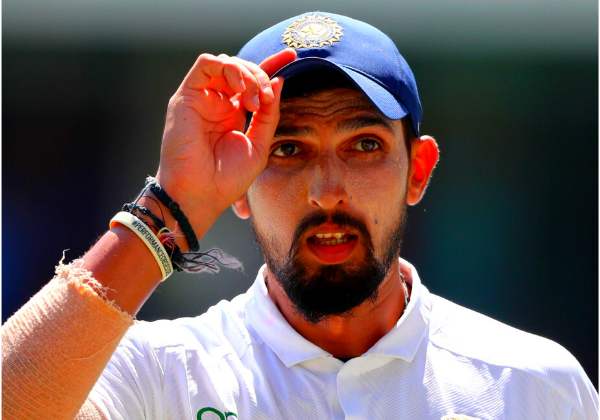 Sharma is a cricketer who represents India in all three formats of cricket. With a fantastic start in his career, Ishant is hoped to be one of the greatest Indian bowlers in cricket history. But things are not turning out to be in his favor.
After getting many chances to prove himself, Ishant is still struggling to have a great reputation as a bowler. In fact, he is one of the most overrated cricketers who have great stats as a test bowler but still failed to be on a respective image.
His ODIs and T20s stats make him not fit to be in the team in the eyes of most cricket fans. But yes, he is still considered one of the best fast bowlers India has ever produced.
Final Words
So, here is the list of our most overrated cricketers of all time who got the popularity they did not deserve. Well, we always love to have your precious feedback in the comment box.
Most Overrated Cricketers – Infographics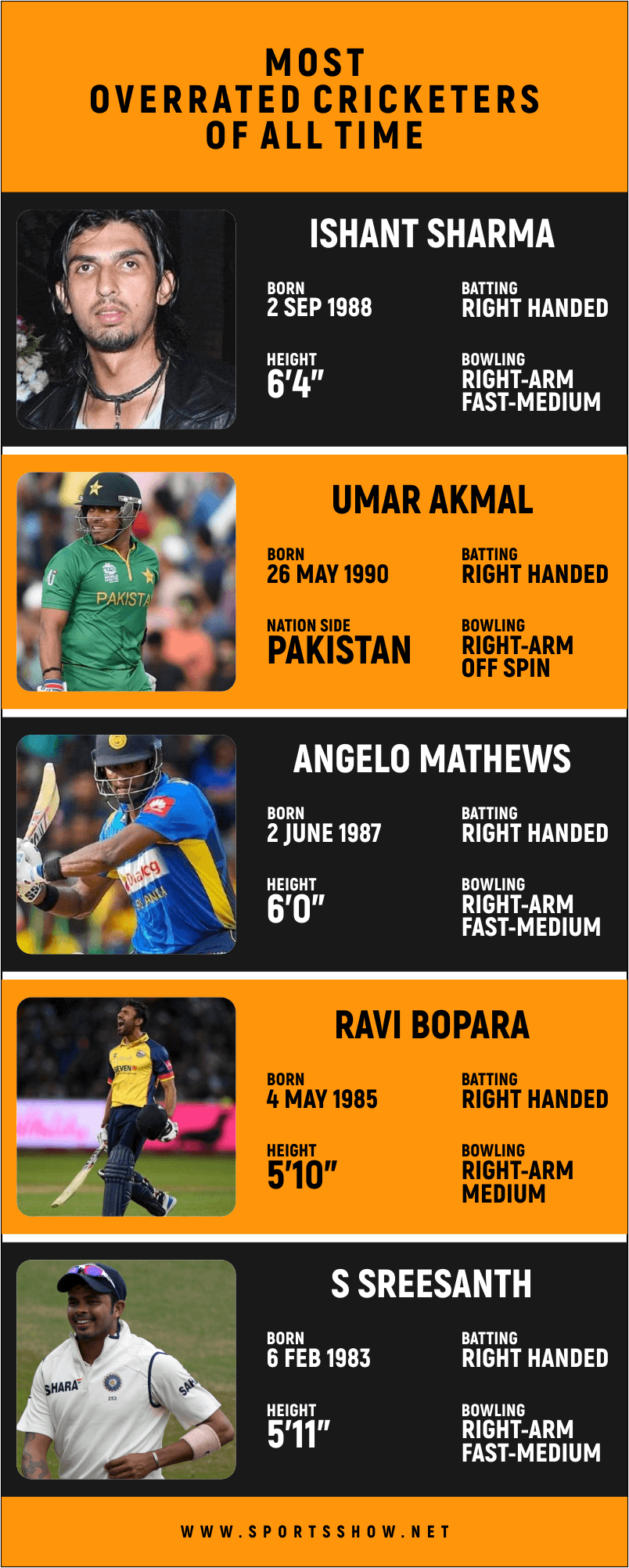 FAQs Regarding Most Overrated Cricketers
Q. Who is the most overrated international cricketer of all time?
Pakistani stalwart and the sixer-guy in the green jersey, Shahid Afridi, is the most overrated cricketer in the international circuit. Although he delivered some legendary performances for the Pakistani side, he has just a batting average of 36 in test cricket and just 23 in ODI cricket.
Q. Who is the most overrated Indian cricketer?
Former Indian pace bowler Ishant Sharma is undoubtedly the most overrated Indian cricketer of all time. He stayed for a long in the Indian team and took just over 115 wickets in 80 ODI matches. Former Indian spinner Sreesanth is next on the line, as he was quite overrated during his heydays.
Q. Is MS Dhoni overrated?
No, not at all! Former Indian captain and skipper MS Dhoni is one of the greatest wicketkeeper-batsmen of all time. He scored close to 5,000 runs in test cricket and more than 10,000 runs in ODI in the international format. Besides, he also has 16 centuries and 106 half-centuries under his name.
Q. Which cricketer has more haters?
Despite the fact that he led the Indian team to numerous victories, MS Dhoni still has the most number of haters, even in his home country India. It mainly sparks after he had an alleged clash with great Indian batsman Virat Kohli. However, Shahid Afridi also has numerous haters even after his brilliant performances.
Last Updated On: May 2023